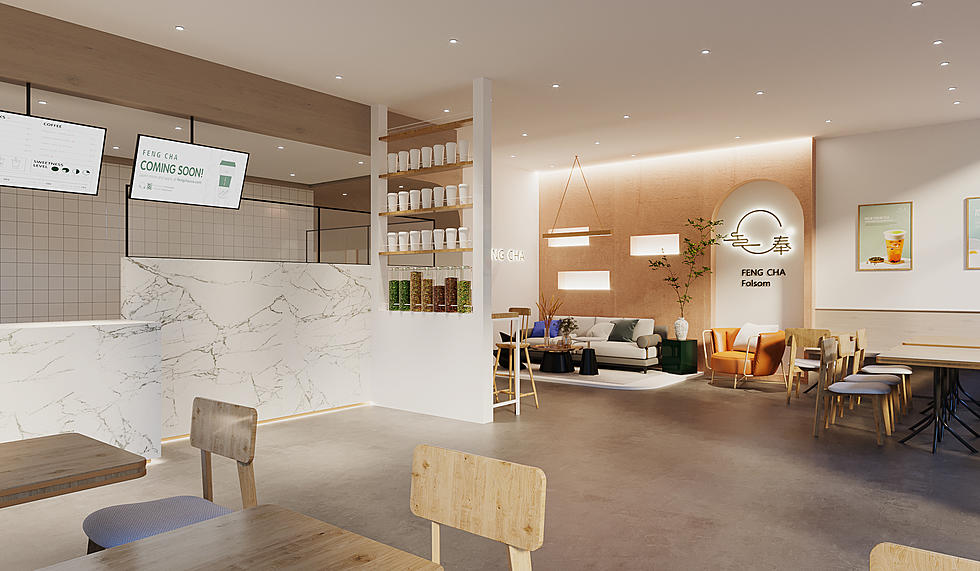 New Teahouse, Feng Cha, Serving Boba and Desserts Opening First El Paso Location
Feng Cha Teahouse
By all accounts it's a tea lover's paradise, and it's coming to El Paso. Feng Cha Teahouse is opening a location this summer in the fast-growing Northwest.
The future The Canyons at Cimarron tenant will be a new place to score boba, coffee, and very decadent-looking milk foam sponge cakes.
Enter your number to get our free mobile app
While the tea house is a franchise, each shop is independently owned. There are currently locations in 10 states, including Texas.
The El Paso spot will not only be the first in the Sun City it will be the first in all of West Texas. All of the Texas locations doing business now or in development are in Austin, Houston, and Dallas-Fort Worth area.
Fancy Like
Feng Cha's decor is very modern-looking, as you can see by the photos above and below. It's definitely one of the more stylish tea shops around, aesthetically speaking.
The goal, according to their website, is to be a comfy place where people can "unwind and feel at home," although my humble abode is nowhere near that perfect looking.
I think I'd be afraid to hang out too long for fear I'd make a mess and ruin its Instagram-ready look.
The Dirty Boba
Perusing its menu (which varies slightly by location), it's clear there is no shortage of traditional milk teas, brewed teas, and fresh fruit teas, but the specialty drink online reviews mention time and again that one just has to try is the Dirty Boba.
It's described as "a creamy treat filled with brown sugar boba, topped with cheese milk foam and cocoa powder, and a crème brûlée topping. Just writing that gave me diabetes.
And, heck yes I'd try one of those. And if the sugary drinks aren't enough for your sweet tooth, Feng Cha also offers a variety of desserts such as its specialty milk foam sponge cakes.
Opens This Summer
El Paso's first Feng Cha Teahouse expects to open August 2022 at The Canyons at Cimarron, Building 8.
Delicious, Local Coffee & Tea Brands And Shops You Can Support