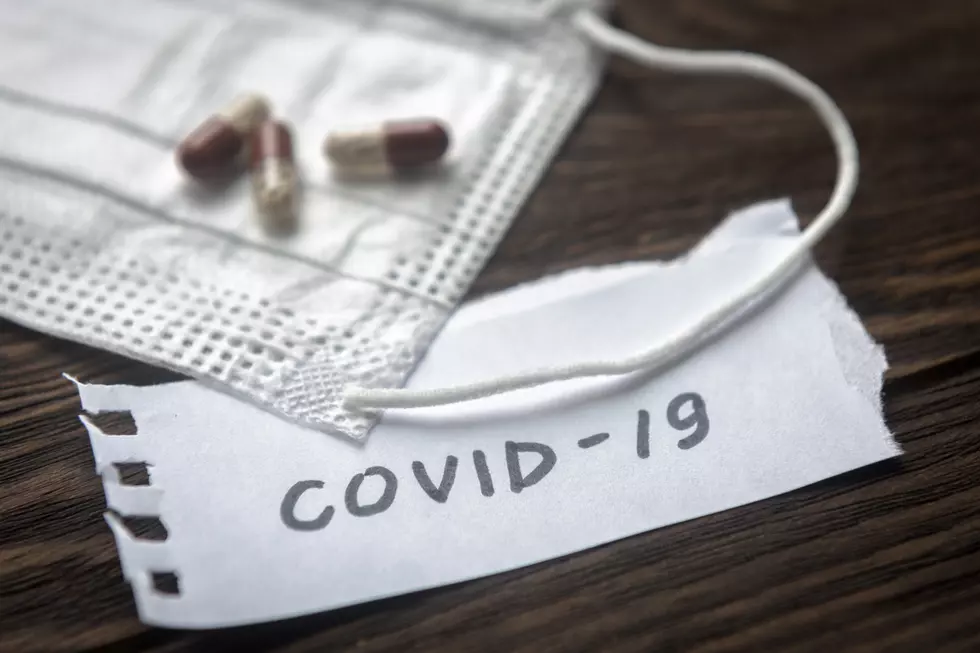 FDA Approves Emergency Use of Another COVID Medication
scaliger
This comes on the heels of Pfizer announcing their coronavirus vaccine was more than 90% effective and not long after the FDA fully approved the drug Remdesivir which helps cut down the recovery time for COVID patients by approximately five days.
While not fully approved, the FDA feels good enough about bamlanivimab to allow medical personnel to use it in emergency situations involving high-risk COVID infected patients in an effort to prevent them from getting sick enough to be hospitalized.  To be clear, this is not a drug that cures or prevents coronavirus, but it may help ease some of the burden that hospitals are carrying as they continue to be inundated with pandemic patients.  This particular medication is meant to be used early or in mild COVID cases.  Once a person has been hospitalized, the drug is not effective enough to help treat the disease.
This might be especially crucial in El Paso as COVID numbers continue to be high enough that Judge Samaniego is considering extending or reissuing his shut down order in an effort to get a handle on the situation in the area.
With that said, the best thing we can do is take whatever measures are necessary to decrease the chance of contracting coronavirus in the first place.  It's nice that that more treatment options are becoming available, but they shouldn't be viewed as a safety net.  Wear your masks, practice social distancing, and avoid gathering in large groups if at all possible.  We love you and want you to stay safe and healthy.
Enter your number to get our free mobile app
In Pictures: What Education Looks Like Around the World During a Pandemic