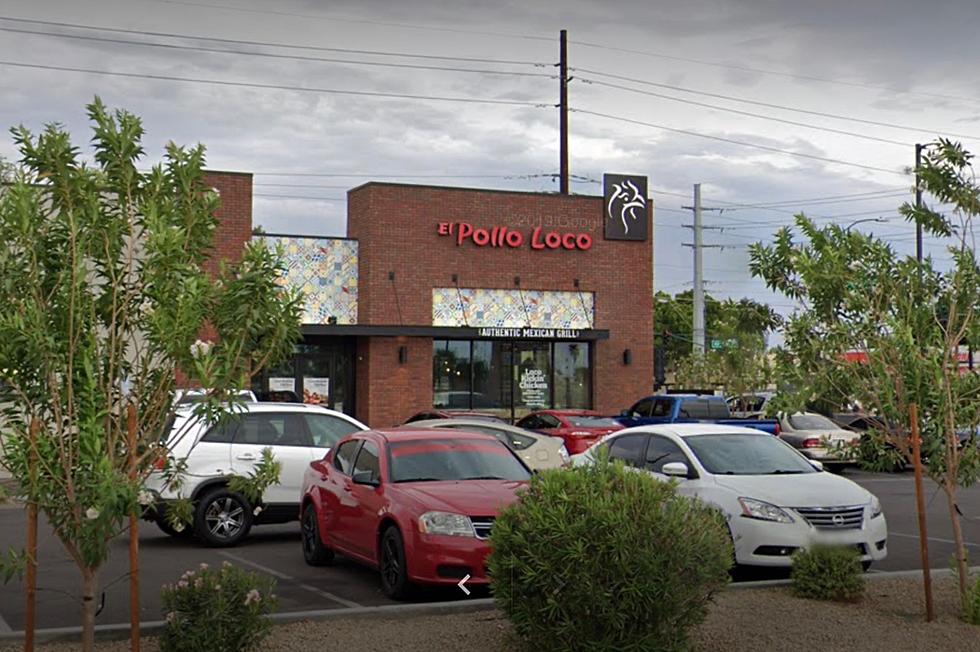 El Pollo Loco Plans To Open Up To 4 Locations In El Paso
Google Street
El Pollo Loco is spreading its wings and expanding in Texas by clucking its way and opening up to four new locations in El Paso.
Get ready for the crazy flavor-filled chicken that folks have adored for nearly five decades as El Pollo Loco plans its expansion into El Paso.
In January, El Paso Inc. followed up by sharing in the Whispers section of the publication that the popular chicken franchise was getting ready to open 3 to 4 locations across El Paso "over the next few years, but they're not ready to name a place or time just yet."
Last summer KVIA also shared that the restaurant chain planned to grow its operations by 140 new locations throughout the western U.S. by 2026.
Juan Francisco Ochoa founded the California-based franchise El Pollo Loco which initially opened in Sinaloa, Mexico, in 1975. A short five years later, Ochoa opened his first U.S. location in Los Angeles, which eventually grew into the behemoth franchise that we know today by opening nearly 500 restaurants across six states.  
View this post on Instagram
However, in 1983, Ochoa sold his U.S. restaurants, which became El Pollo Loco, Inc., while keeping the ones in Mexico, which became El Pollo Loco, S.A. de C.V.
Known for its fresh ingredients, bomb salsas, and healthy selections, El Pollo Loco stands among the best and most favored Mexican-style fire-grilled chicken restaurants in Texas, where there are currently 140 locations.
 

 

 

View this post on Instagram

 

 
Apart from growing the franchise nationwide, El Pollo Loco is also the first national restaurant to deliver by air drone with Air Loco.
While we have no definitive date when El Pollo Loco plans to open in the Sun City, you can bet El Pasoans will be ready to chow down, so we'll keep you informed as soon as more information becomes available.
20 Moments That Had El Pasoans Talking In 2021
Here's Where To Find All 9 Of El Paso's Balloon Mural Series: