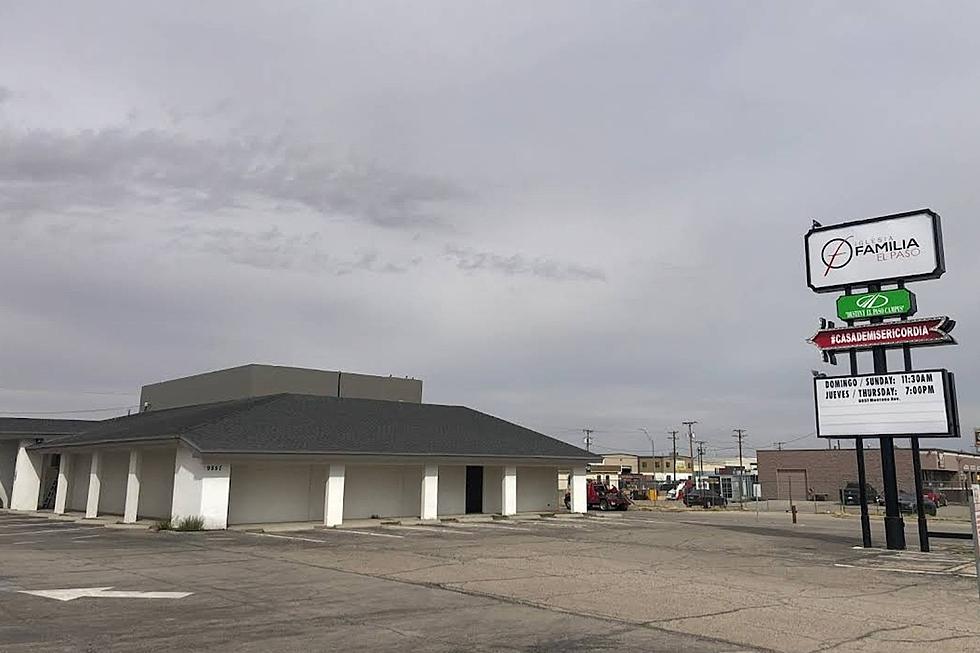 El Paso's Funny Trend: Strip Clubs Turning into Formal Establishments
Google Maps
El Paso has a brand new Starbucks and according to Monika over at our sister station, Kiss, it has the best views of the sunset. However, it wasn't too long ago that it had a different type of view!
The new Starbucks is located where the old Prince Machiavelli used to be- which is hilarious. I'm sure many El Pasoans remember it; and I still maintain that they should have kept the castle motif for the new Starbucks- but I digress.
Funny as it may seem, the new Starbucks isn't the only establishment to replace one of El Paso's iconic strip clubs.
Enter your number to get our free mobile app
Recently, another of El Paso's famous strip clubs became a wildly different establishment: the Lamplighter turned into a church! So, if the featured image looked a little familiar to you- you are naughty!
The Lamplighter Lounge on Montana was around for many years before closing down. It was vacant and then suddenly, it became a place of worship- except many will be worshipping God this time, and not some woman name Diamond.
I want to know what's next? What will Foxy's turn into next? The building is for sale- could it be the next Peter Piper Pizza? It does seem big enough for a play place.
What about the Naked Harem? That place has been vacant for far too long!
If anything, I'm amazed that none of these places have been turned into a Spirit Halloween store. But I am intrigued to see what will become of these establishments.
You Had to Be There: El Paso Edition