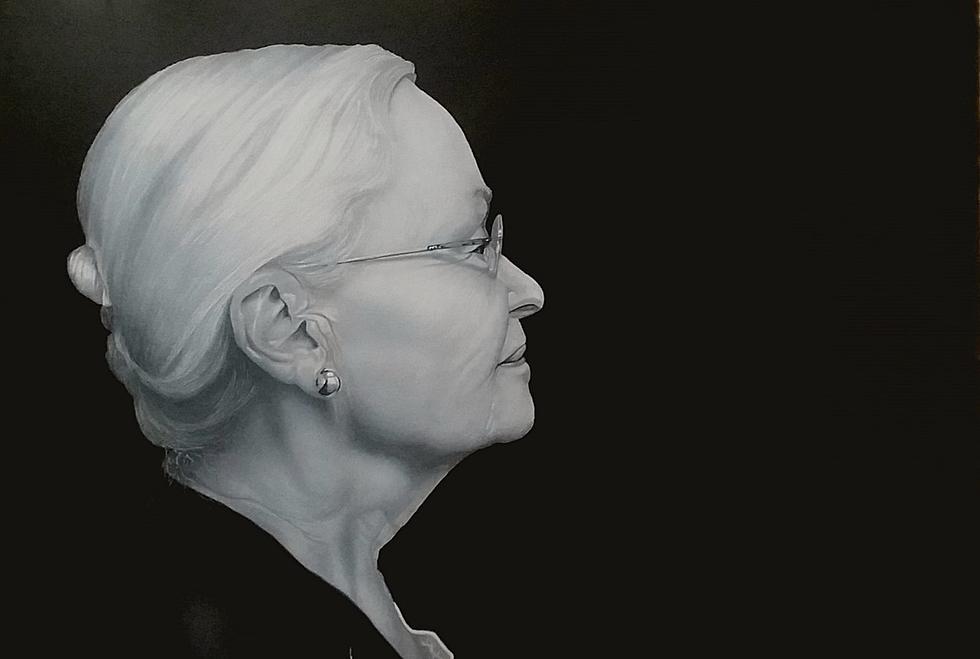 El Pasoans React To The Death Of UTEP's Beloved Dr. Natalicio
Gaspar Enriquez
On Friday, UTEP's former president and beloved icon, Dr. Diana Natalicio, passed away, prompting a flood of reactions from former alumni and El Pasoans alike.
Dr. Diana Natalicio, like her bun, were iconic staples of UTEP and El Paso.  For 31 years, Natalicio led the University of Texas at El Paso and, at her retirement, had the longest-serving tenure among presidents at any major public research university.
Natalicio, who grew up in St. Louis, studied Spanish as an undergraduate, completed a master's degree in Portuguese, and earned a doctorate in linguistics. In 1971 she made a short-term move to El Paso that inadvertently led to a distinguished career four decades later.
Throughout her illustrious career, Emerita, Dr. Diana Natalicio accrued many accolades along the way, including being presented the Orden Mexicana del Aguila Azteca, the highest recognition bestowed on foreign nationals by the President of Mexico in 2011.
In 2015, The Carnegie Corporation of New York honored her with its prestigious Academic Leadership Award in recognition of her exceptional achievements during the transformation of UTEP into a national public research university.
Dr. Natalicio also made Time magazine's 100 List of most influential people in the world in 2016, followed by being listed as one of the Top 50 World Leaders by Fortune magazine in 2017.

Listen to Monika middays all week on 93.1 KISS-FM and download our free 93.1 KISS-FM App.
Dr. Diana Natalicio was a leader, visionary, and trailblazer, and here in El Paso, she was not only respected but loved by all, especially by her former students.
After hearing the news of her passing, El Pasoans took to social media to mourn the late and great Dr. Diana Natalicio:
For the next 31 days, UTEP's Mining Minds sculpture will light up in blue and orange in honor of UTEP President Emerita Diana Natalicio and her years of leadership at the University.
The UTEP community is also paying tribute by inviting former and current Miners to place flowers near a wreath displayed in her honor at Centennial Park and inviting everyone to share memories and find out more about Dr. Natalicio's life via utep.edu/natalicio.
All 10 Of El Paso's Nicknames
Loteria Del Chuco Preview