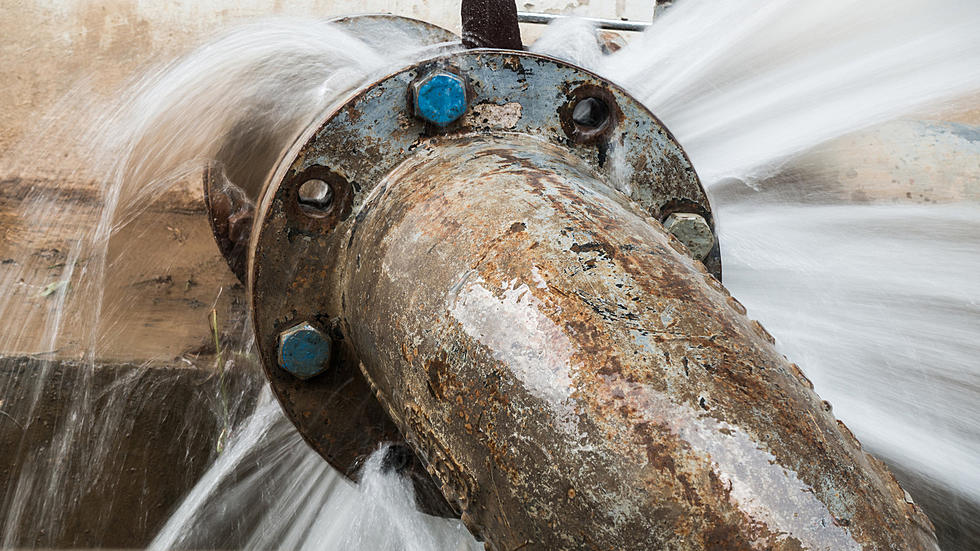 El Paso Water is Automatically Enrolling You in Fee-Based Leak Protection Program
Thinkstock
If you pay your water bill online or throw away the literature that comes with your paper bill without giving it a second look, you need to know that beginning in March El Paso Water is going to charge you monthly for a "protection program" you didn't ask for.
Enter your number to get our free mobile app
Leak Protection Program
EPW has partnered with a company that provides insurance for water leaks, and "to ensure" that you don't miss out on "the opportunity to benefit from the program, all EP Water customers are automatically enrolled," per a social media post.
Starting March 1, 2023, you'll also be automatically billed for the opportunity you never even asked for.
Customers will be charged 98 cents monthly and commercial (business) customers will be billed $1.42 a month. But you don't have to absorb the charge if you opt out and that can be done one of two ways.
Why Do We Have to Jump Through Hoops If We Don't Want It?
Most people do not read the literature that comes with their paper bill, and even less follow the utility company on social media, and if you pay online you don't get a notice at all.
So, why make this optional protection program one we must opt out of instead of one those truly interested opt in to? I reached out to Denise Parra, media contact with El Paso Water, but she pretty much sidestepped the question.
We want to remind all customers that if a pipe breaks on your property you are responsible for the repairs and the water loss, which can sometimes lead to a very high water bill.
Of course, customers can just as easily be reminded without taking their money first.
Where Is the Monthly Fee Going?
According to Parra, the monthly fee goes directly to the insurance company, ServLine.
EPW only benefits "when we are assisting a customer with a high bill, instead of collecting that money from the customer, EPWater will receive payment for the water loss charges from ServLine."
How to Decline Enrollment in the Program
As I stated a couple of paragraphs above, you have been automatically enrolled and will begin paying March 1 unless you decline.
If you don't want the insurance, you must call 915-273-3999, or fill out the online opt-out form. You can find out more about the Leak Protection Program HERE.
Things You'll Find in An El Pasoans Backyard
Unwritten Rules That Only Real El Pasoans Know