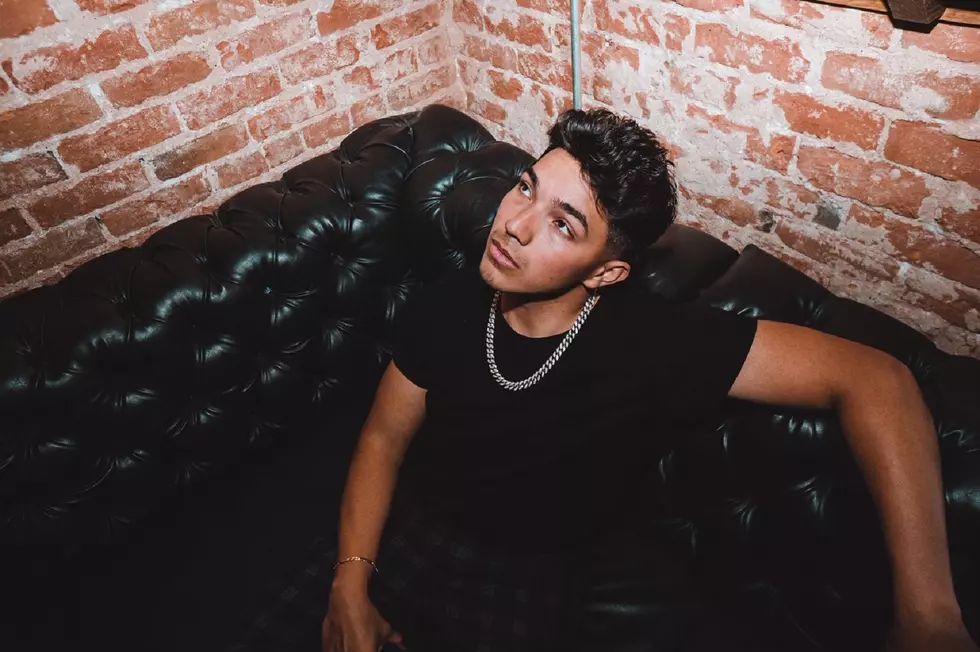 El Paso R&B Singer Roman Rouge Drops New Single I Cry
Roman Rouge
El Paso R&B artist Roman Rouge has been busy writing new music and is back on the scene with his new single, I Cry.
There is no doubt that El Paso houses some legit talent. One such talented individual happens to be El Pasoan and R&B singer Roman Rouge. The local musician has been hustling for the last few years to make a name for himself all backed by his mad singing skills.
Roman and I caught up on the phone and talked about what he's been working on since I last saw him at last year's Neon Desert Music Festival where he performed his EP Voicemails on one of the local music stages.
Rouge, like many other musicians, has been grounded from performing live due to the ongoing novel coronavirus. Roman, just like his artist counterparts, had to adapt and instead used this downtime to delve deeper and focus further on his music. He said the virus has been both a "blessing and curse".
Roman Rouge has been making music since he can remember – taking his life-long hardships and experiences and incorporating them into his music has served as a catharsis for his heartaches.
This month the local R&B singer is back with new music with his single I Cry. He tells me that the song unfolded after he experienced a bad break up with a girl he was seeing. Roman shared that it was one of those situations,"...where you realize it's your fault that the relationship ended but there's nothing you can do to change it now".
Apart from his new song, Roman will also be performing in an upcoming Livestream benefit concert for Lowbrow Palace, featuring a few other local artists that will be announced in the next couple of days.
El Pasoans might want to keep Roman Rouge on their radar because we have a feeling this young talent will soon be breaking through on to becoming an international artist in no time.
Coronavirus Pandemic: Which Tours and Festivals Are Canceled (and Not)?