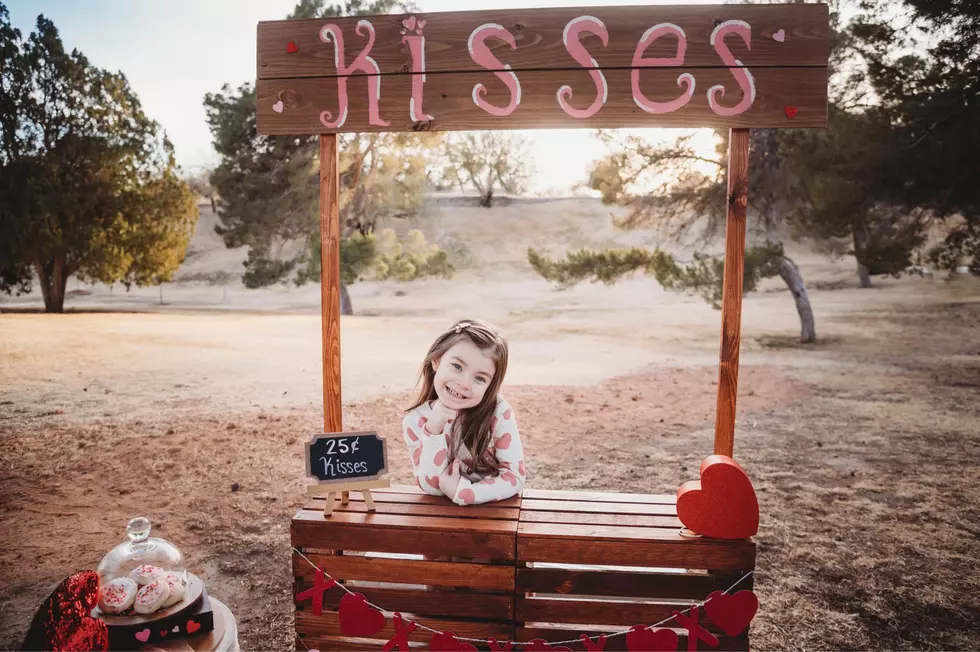 Forget Candy, Give the Gift of a Local Valentine's Day Photoshoot
Megan Garza Photography
Roses die, food goes bad, so why not capture a lovely moment forever? Photoshoots may seem like a big deal to models, but can be fun for the whole family, your partner, or even with your best friends.
There are no rules when it comes to how creative you want to get with photoshoots, but for the sake of 93.1 KISSFM, my recommendations are going to be family-friendly.
As Valentine's Day 2021 approaches, you may be thinking up something creative to do since we are still in a pandemic. I know many restaurants are open but maybe you still feel like celebrating outdoors and away from people.
Photoshoots are the perfect replacement.
Many local photographers are always busy snapping some awesome shots of the city and the people in it. A few offer special holiday photoshoots and Valentine's Day is a great one to take advantage of.
I reached out to some photographers I usually catch myself scrolling through on social media, to share what they are offering to El Pasoans as an alternative to celebrating Valentine's Day.
Each post has information on how you can contact the photographer you may want to book a session with.
Cloud Nine/Moutain Rose Photography
Megan Garza Photography:
Faridi's Photography:
Atelier Photography:
Enter your number to get our free mobile app
What Are the Signature Drinks From Every State?