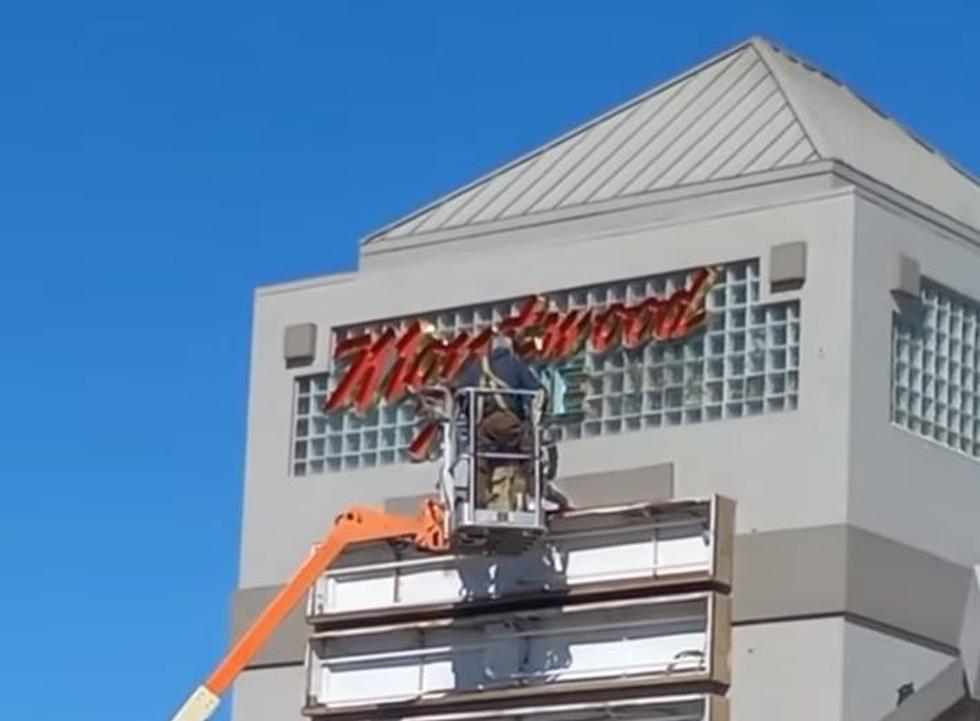 El Paso People Were Sad to See the Montwood Cinema Sign Removed
via The Real FitFam El Paso Instagram/ Frankie Lopez
A familiar business sign was removed the other day that reminded us of some great old memories we had there.
The other day The Real FitFam El Paso shared a video that caused quite the emotional comments from locals. On The Real Fit Fam El Paso's Instagram, you will see the clip of the Montwood 7 Dollar Cinema sign being taken down.
Enter your number to get our free mobile app
View this post on Instagram
Clearly if you never really spent weeknights or weekends at the Montwood 7 Dollar Cinema it's understandable for you not to have any attachment to the place. But if you spent time there from when you were little until you could take yourself as a grown-up then obviously you're bound to have an emotional attachment.
The Montwood 7 Dollar Cinema is where some of us would go to either enjoy a cheap movie or to do the dirty, according to some comments. I remember going there with my girlfriends when we wanted something fun and cheap to do.
Plus single parents back then know how much this place saved when it came to planning something fun for the family that's within the budget.
So I know I am not the only one here who had emotions come about after watching the video Frankie Lopez shared with The Real FitFam El Paso.
The Montwood 7 Dollar Cinema is where some had their first job, first dates, first sexual encounter, or family date nights that won't ever be forgotten.
Now when you're driving down Yarbrough Dr. you won't see the familiar iconic sign.
Reality definitely sank in when the video of the sign being removed was shared. Share how it felt to watch the iconic sign being removed in the poll below.
ALSO SEE: 30 Most Decade-Defining Memes