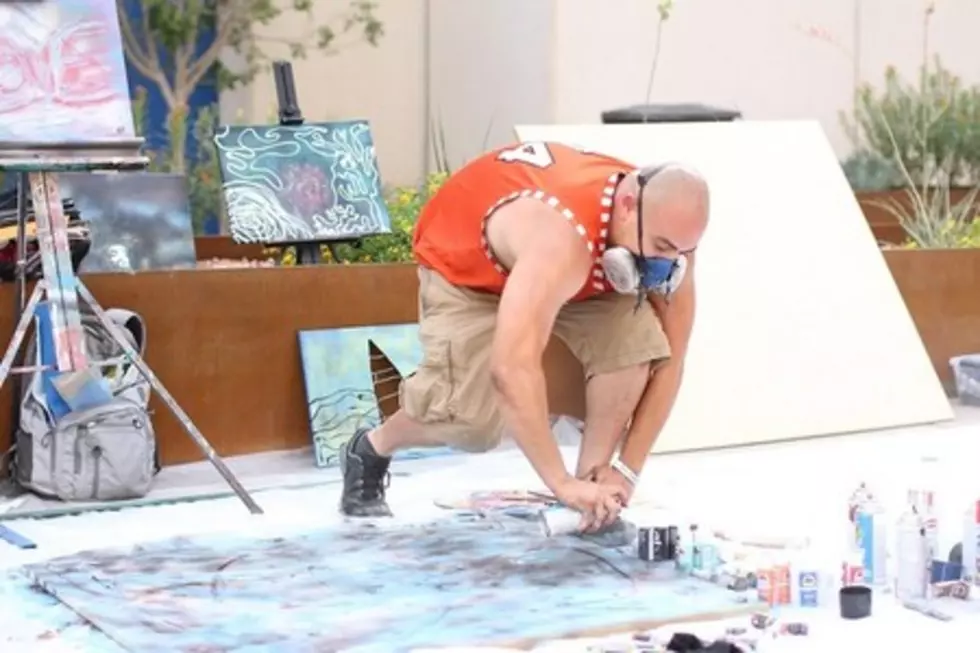 El Paso Museums Seeking Local Artists to Display Artwork at City Hall Buildings
Jorge Salgado
Local artists are being sought by the Museums and Cultural Affairs Department (MCAD) to create a public collection of artwork that recognizes the artistic talent and cultural diversity in El Paso.
Once the artists are selected, the artwork will then be displayed in City buildings as part of the 2016 Public Art Purchase Program. The artwork will become part of the City of El Paso Art Collection and will be installed at the following City buildings:
City 1, 300 N. Campbell
City 2, 218 N. Campbell
City 3, 801 Texas Avenue
Interested artists must submit an application online by June 30 through the Artist Registry Cafe website callforentry.org.
More information may be found on the Public Art Program webpage of the Museum and Cultural Affairs Department website or by calling (915) 212-1776.
The Public Art Program for the City of El Paso was adopted by City Council in 2006 in an effort to integrate public artworks throughout the City of El Paso.