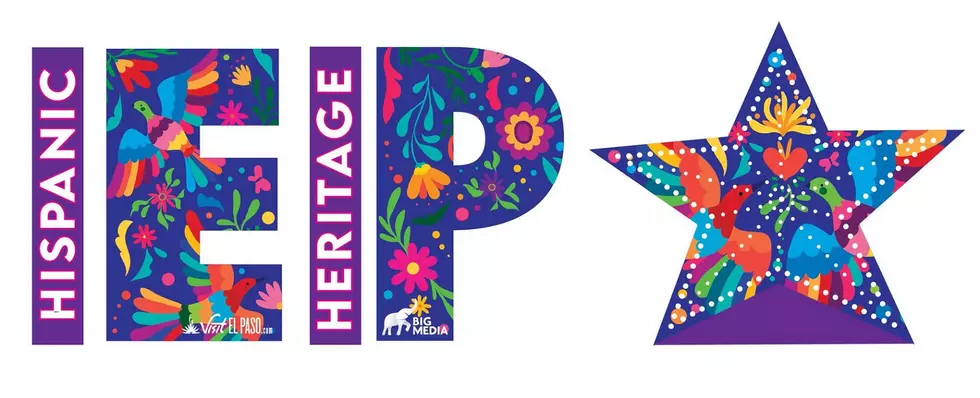 El Paso Love Letters Celebrate Hispanic Heritage Month In DTWN El Paso
Visit El Paso
Visit El Paso recently unveiled its newest display celebrating Hispanic Heritage month – El Paso Love Letters in downtown El Paso.
El Pasoans can head downtown to San Jacinto Plaza to see the El Paso Love Letters on display now through November 2020.
The first El Paso Love Letters which were unveiled in July are now being displayed in downtown El Paso celebrating Hispanic Heritage Month. The El Paso Love Letters display pays tribute to COVID Heroes and will continue to change to celebrate and recognize various groups and special occasions throughout the year.
National Hispanic Heritage Month is normally celebrated September 15 through October 15 annually and traditionally honors the cultures and contributions of both Hispanic and Latino Americans who have positively influenced and enriched our nation and society.
The El Paso Love Letters will hang around until November serving as a reminder to our community of the importance of our history and culture in our region.
El Pasoans are invited to San Jacinto Plaza to take pictures with the El Paso Love Letters to share with friends and family using #iloveeptx and #elpasostrong.
The community is also reminded to practice social distancing, and wear a face-covering when outdoors in public areas.
KEEP READING: See states hit hardest by COVID-19's impact on tourism