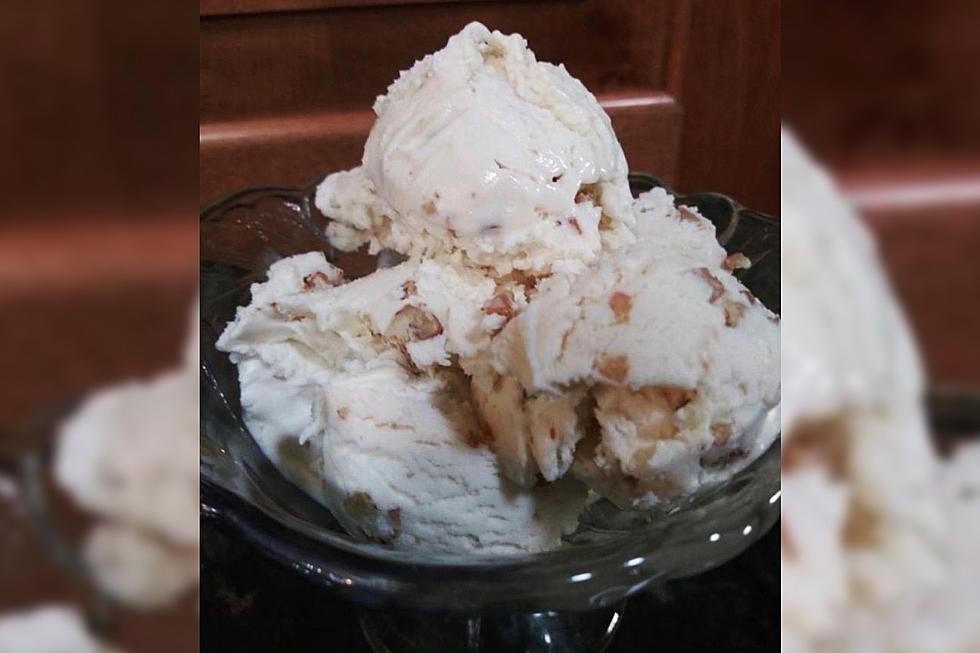 El Pasoans Tell Us Where They Like to Get Their Ice Cream Fix
Ramirez Pecan Farm Facebook
It's spring break! Well, I guess it's intersession? I had originally planned on writing about this for NEXT week when I thought Spring break began, but apparently it kind of started this week.
Despite the weird weather we've had recently (sand storms, wind storms and snow) Spring really is right around the corner. Some students across the Borderland have begun their Spring break so it looks like they'll be getting two weeks off.
I'm sure a few students across the city were a little bummed to see that their Spring break began with some crazy weather- but as we all know in El Paso, snow today, heat tomorrow.
If you're stuck wondering what to do with your at home students, our newest addition to the Townsquare Media of El Paso family- Iris Lopez- has a great article on Spring break camps for kids and teens which you can check out here.
For those days or evenings where your students, and maybe even you, are itchin' for ice cream, well you're in luck! I recently went onto the popular Facebook group "Support Local El Paso" and asked fellow El Pasoans where they liked to get their ice cream fix.
I actually got great responses, which shocked me because sometimes I will get no answers! After doing a bit of research I locked down the 14 places that fellow El Pasoans said is their favorite place to get ice cream.
El Pasoans Favorite Places to Get Ice Cream
Delicious, Local Coffee & Tea Brands And Shops You Can Support