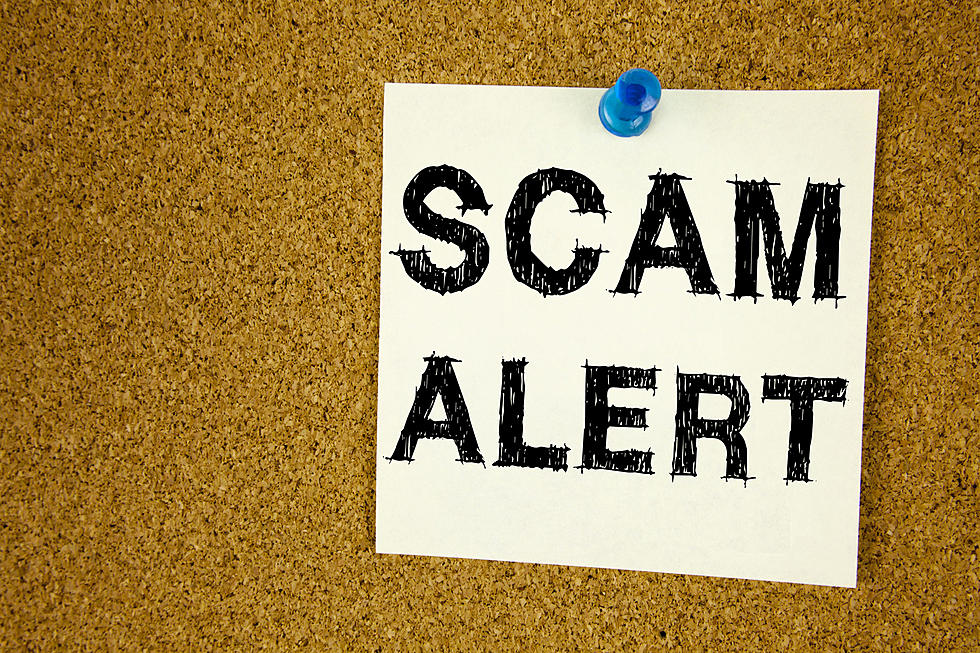 El Paso FBI Office Tells You How To Spot A Fake Job Opportunity And Avoid Being Scammed
Artur
If you're looking for a job and you found one that sounds too good to be true, it probably is. The FBI El Paso office says there are a lot of sophisticated, and some not so sophisticated job scams out there that you need to know about.
The FBI says that as with any scam, a scammer who is posing as an employer will probably ask you for things like your Social Security Number or bank account information and that should be a huge red flag. If you get hired by a company they will ask you for that so they can direct deposit your paycheck but a prospective employer shouldn't need that information.
Another scam being run is a scammer "employer" telling you that you'll need to pay for a background check on yourself but you'll need to give them the money to do so. The FBI says scammers also say that you can have a job but you'll have to buy start-up equipment from them. All of these things should be something that tells you that they are only after your personal information or cash from you.
As with any scam, these scammers are hoping that they catch you in a moment where you really need a job and are willing to do anything to get one. If you think you are being scammed or have been, you can contact the El Paso FBI field office at (915) 832-5355 and they can help you work your way through this. And as we always say when talking about any scam, if you think, wow, this is perfect for me and so easy to do, I just can't believe it, you need to dig a little deeper to make sure there isn't something fishy going on.
LOOK: Here are 25 ways you could start saving money today
These money-saving tips—from finding discounts to simple changes to your daily habits—can come in handy whether you have a specific savings goal, want to stash away cash for retirement, or just want to pinch pennies. It's never too late to be more financially savvy. Read on to learn more about how you can start saving now. [
From:
25 ways you could be saving money today
]