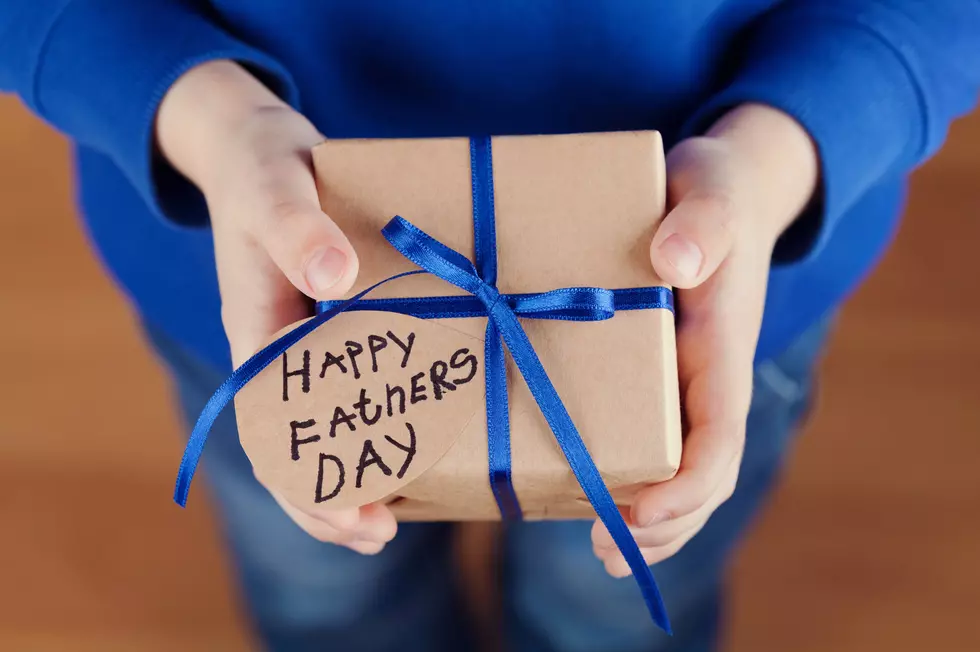 El Paso Father's Day Recommendations That Will Make Your Old Man Happy
Julia_Sudnitskaya
Father's Day is coming up on June 21, 2020 and now's the time to start thinking of what you can to do to make sure Pops has the amazing day he deserves.
If your father is the practical type of person who really appreciates having to do one less chore around the house, you can pitch in by following the Department of Public Health's recommendations and help cut down on the mosquito population by draining any standing water and maybe stocking up on some DEET.
Also, don't think that you can skimp out on getting Dad a present this year.  Stores are beginning to reopen and that includes retailers such as Kohls and JC Penney just to name a few.  Just don't get him a tie this year, especially if he's working from home.
If your Old Man is generous and shares everything, you can win a year's supply of kettle corn as we team up with El Paso Kettle Corn for Popcorn for Pops!  Make sure to snap a photo of your father and upload it via our free 93.1 KISSFM app to enter.
As we get closer to Father's Day and the City continues to reopen, I'm sure more activities will come up.  For god's sake though, if you're going to have a BBQ for dad, don't make him grill.
KEEP READING: Here are 50 of the most famous sports goofs