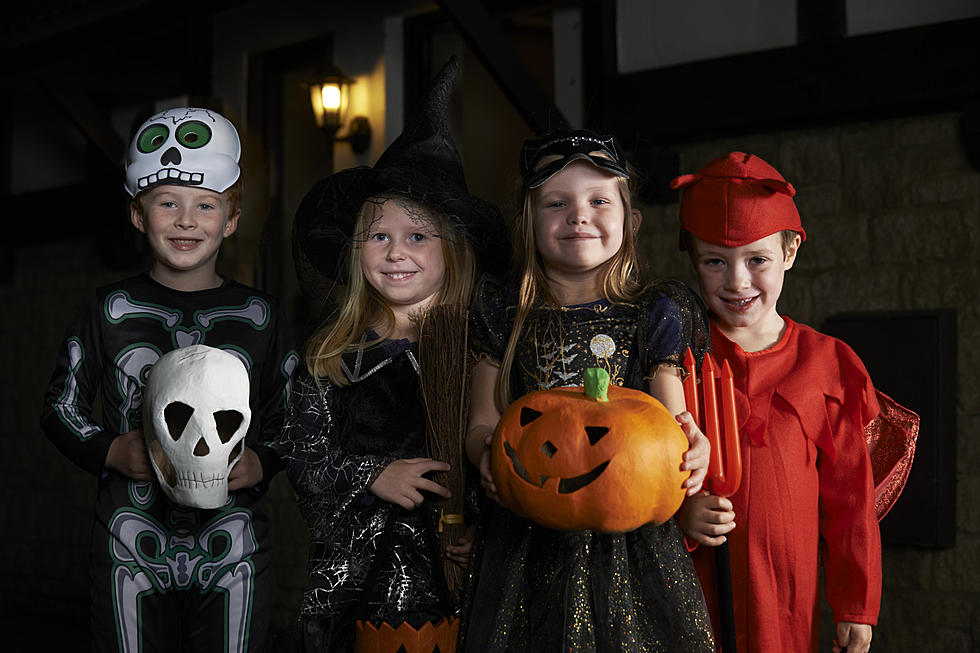 El Paso City Reps To Give Away Free Halloween Costumes
Highwaystarz-Photography
If we've learned anything in the last year it's that there are a lot of people who lost their jobs and are facing financial hardship. That makes things like buying extras for the kids a lot harder than it used to be. If you are in a financial bind and you would like to make sure that your kids have a Halloween costume so they can trick or treat in style, the City of El Paso has your back. They're giving away free Halloween costumes just in time for trick or treating.
CITY REPS AND OTHERS HELP OUT
The El Paso City Parks and Recreation Department, District 6 City Rep. Claudia Rodriguez, District 8 City Rep. Cissy Lizarraga, Technimark, Marathon Petroleum, and Aguilar Family Foundation have all teamed up together to host the free costume giveaway for children on Saturday, October 23. A free costume per child will be given out during the event. There will also be a costume contest.
FOUR COSTUME CONTEST WINNERS
Kids at the free Halloween costume giveaway event who get a costume will be able to dress up and post a photo of themselves in their costume on social media and could win a special bag of goodies by using the hashtags #EPHalloween2021 and #IAmElPaso. Four kids will be picked from the social media submissions and named winners of the contest. A free costume and a chance at one of four prizes? Sounds like a great giveaway.
WHAT: Free costume give-away
WHEN: 10 a.m. Saturday, October 23, 2021
WHERE: Pavo Real Recreation Center, 9301 Alameda Ave. and Armijo Park, 710 E. 7th Ave.
LOOK: 34 spooky dessert recipes for this Halloween