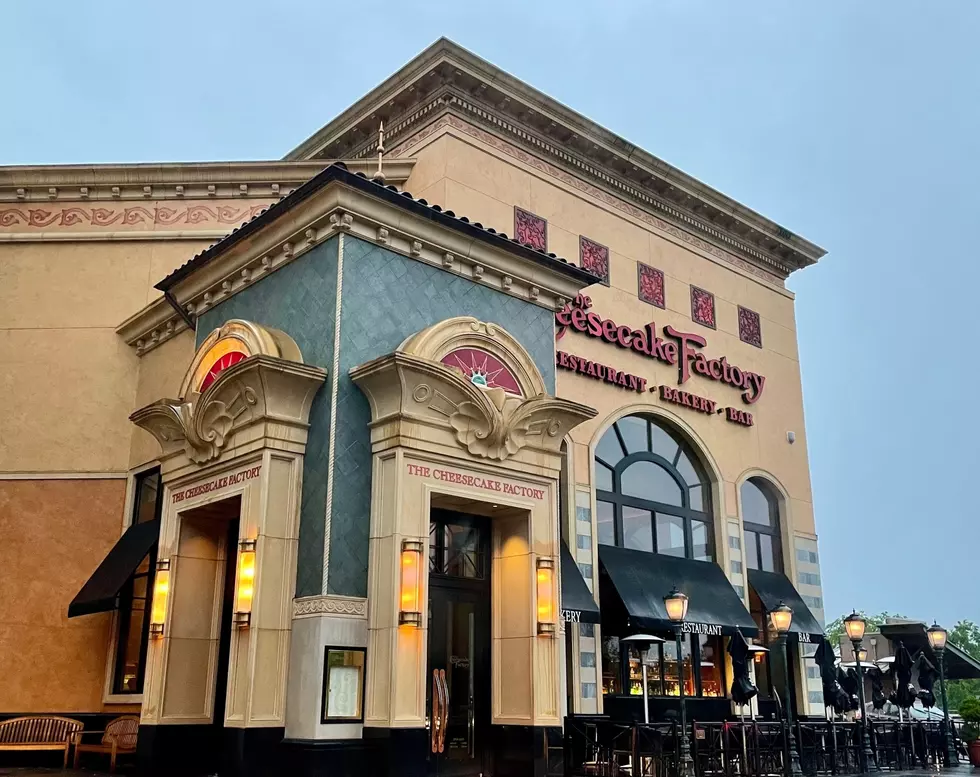 Reaction to El Paso Cheesecake Factory Job Opening Range from Hopeful to Doubtful
ma
El Pasoans have longed for a hometown Cheesecake Factory for years.
It's high up on a wish list of restaurants and businesses we would love to have that includes H-E-B, Trader Joe's, IKEA, Panera, and In-N-Out.
So, when FitFam El Paso posted a screenshot of a job opening for a Cheesecake Factory restaurant manager and the location noted was "El Paso, Texas, US, 79936" the crowd went wild.
Enter your number to get our free mobile app
Prayers Answered?
This is 100% real. The @cheesecakefactory just listed this position on their official website -- FitFam El Paso
The comments that flooded the internet wherever the post was shared were varied but typically fell into four categories.
The Doubters
- Right. They building it next to the HEB and Trader Joe's
- Okay, who had a photoshop assignment for their college class?
- Watch. Next it'll be, April Fools El Paso!
The Haters
- El Paso is the only city with 600k+ people that would actually get excited about a chain restaurant opening

- Meh. Cheesecake Factory is just a fancy Applebees

- Such a sad time we live in if this is a crowing and happy moment
The Dreamers
- HEB next
- Now let's go get us an In-N-Out!
- I can finally use my gift card!
The Believers
- Yes!!! Finally
- I'm literally crying of happiness
- I'm ready for that pineapple cheesecake
Unanswered Prayers
But the joy was short-lived.
Realizing their mistake, the Cheesecake Factory corporate office updated the job listing to include Albuquerque as the city they were recruiting in El Paso for, and noted "This position is located in Albuquerque, NM" for good measure.
But El Paso had jokes about that, too.
- This is like being waved at but it was for the person behind you

- What do the Cheesecake Factory and men have in common? They get our hopes up for nothing
Texas Fattest Cities
Based on data collected by
WalletHub
, Texas has the fattest city in America.
27 Stores & Restaurants El Pasoans Will Drive Hours For