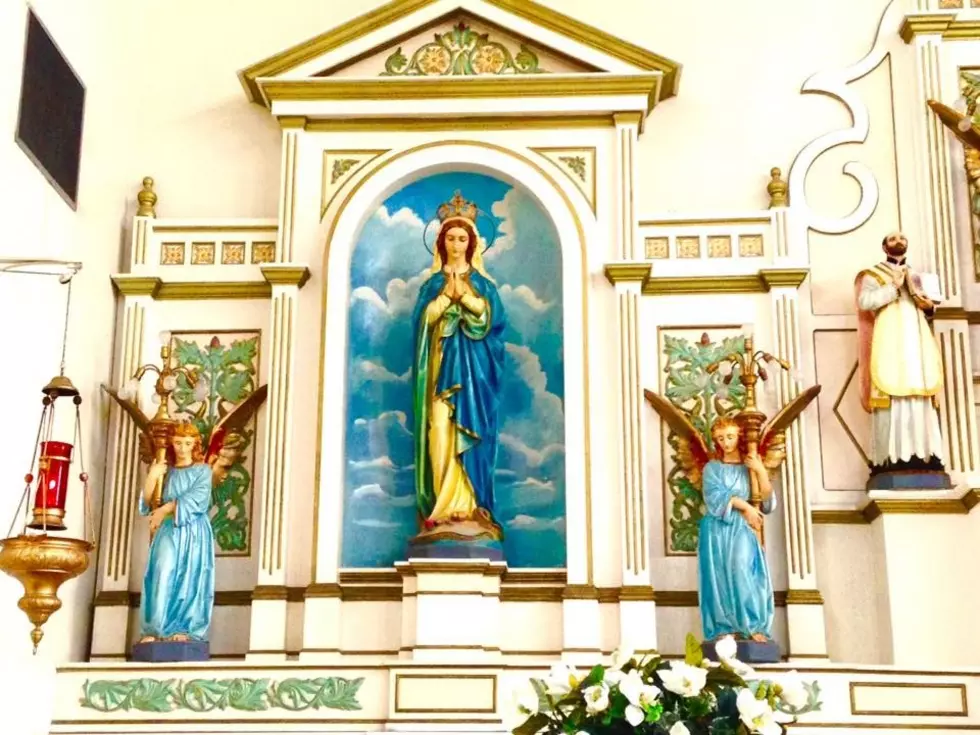 El Paso Catholic Diocese 'We're Open – Where Are You Guys?'
Patricia Martinez
For the longest time, El Paso Catholics have been wondering when they would be able to go back to attending Mass on Sundays in their favorite parishes. After the COVID-19 pandemic hit, the Diocese was pretty quick to close down churches because officials there said that they didn't have the kind of money to be able to properly sanitize churches and they were also worried about having large crowds inside and having to enforce social distancing and face masks.
For many months, El Paso's churches have been empty and the faithful have had to make do with watching Bishop Mark Seitz celebrate Mass on tv. It's Mass but for so many, it wasn't the same. Every time the Diocese said that they were pushing back on reopening, there was a lot of talk on social media about how much the area's Catholics wanted to return to church. Well, the Diocese has opened up to 25% capacity but it seems like the faithful are staying away.
If you're thinking that it's not safe to go back to Mass in church, the Diocese says everyone who attends in-person Mass has to wear a mask and stay socially distant. Pews are also disinfected between services. And just like secular businesses, churches are struggling financially. Money that came in from Masses has dried up and that money is needed to pay for utilities at individual churches.
I have to admit, I'm a little worried about going back to Sunday Mass because of the risk of COVID-19, but remember, if we don't support our parishes financially there might not be a parish to come back to. If you don't feel comfortable going to Mass, at least log onto the Diocese website and make a financial offering. You can designate which parish you would like it to go to and it will help your parish make it through this tough time.
Here are some tips for self-care during the pandemic: