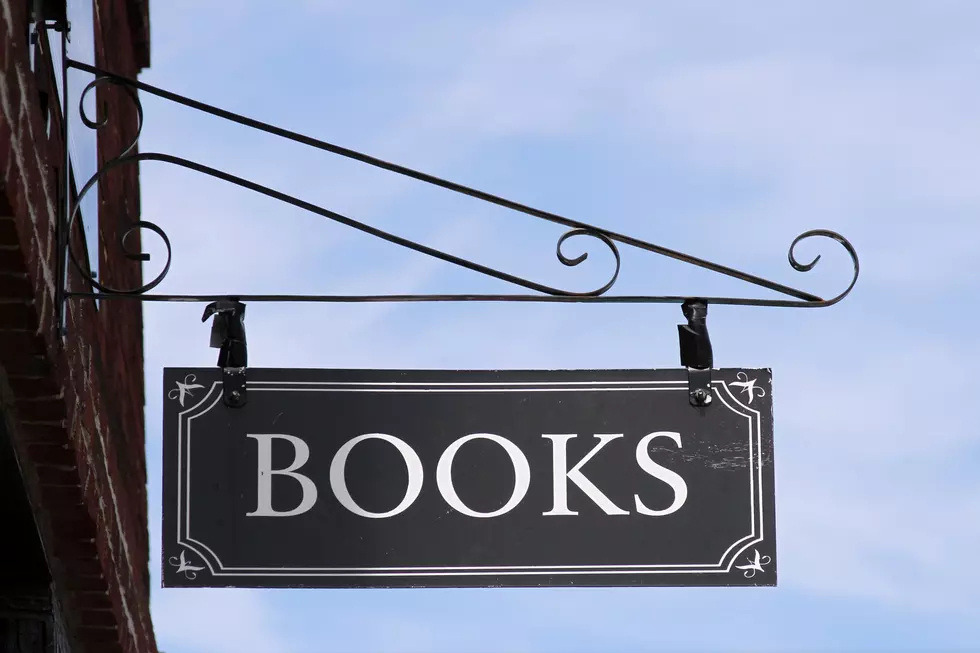 El Paso Bookseller Named 3rd Greatest Bookstore in Texas
JP1961
When you visit Literarity, you'll be able to browse through a selection of everything from new and used books to rare and signed first edition books on top of some pretty neat collectables.  You can visit their Facebook page by going to facebook.com/LiterarityBooks/
It's nice to see these non-chain businesses get recognition.  Don't get me wrong, this isn't a "You've Got Mail" situation where I'm firmly pro Shop Around the Corner and 100 % anti big bookseller.  I enjoy Barnes & Noble as much as the next person and as digital media becomes more prevalent, I'm thankful for ANY store that is still willing to provide hard copy books for those that want them.
But I will say that there's a different feeling when you walk into an independent book shop or secondhand bookstore.  Books are a magical form of media that many people hold dear to their hearts.  The experience of finding the perfect book in the quaintest of stores can be just as exhilarating and memorable as the story you end up taking home and reading.
It's great to see El Paso represented, and represented well, among independent booksellers around the state.
To view the entire list of greatest bookstores according to AAA Texas, click here.
Enter your number to get our free mobile app
CHECK IT OUT: These words were born in the '80s