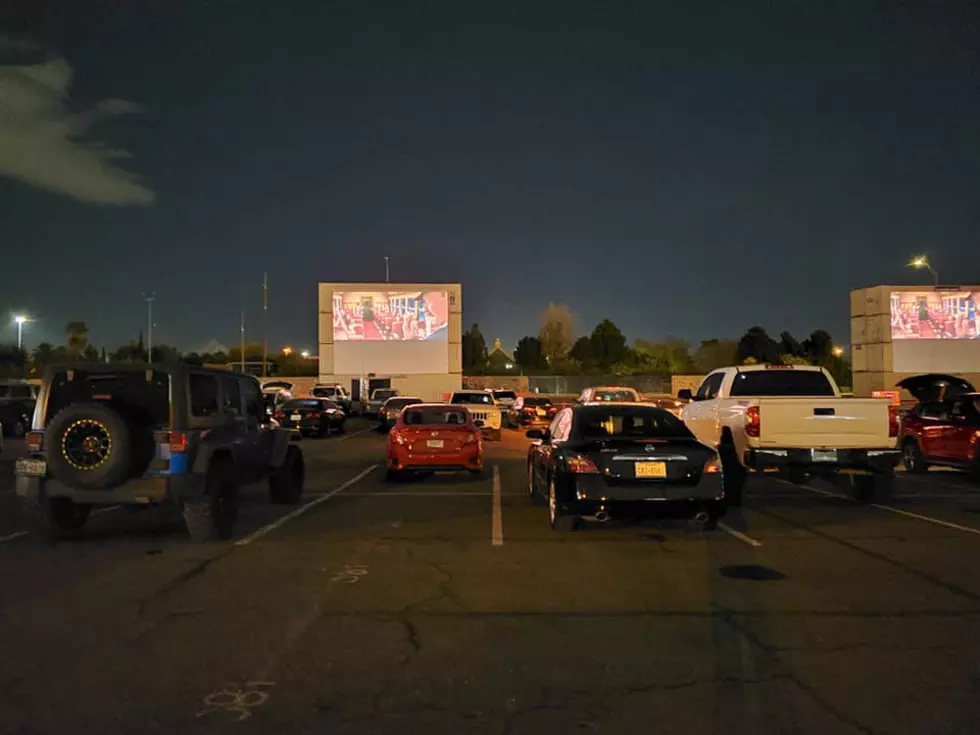 Drive-In Movies Return to El Paso County Coliseum Feb. 27 with Car Pool Cinema
El Paso County Coliseum
The El Paso County Coliseum will play host to a drive-in style movie night the last Saturday of the month.
If you like getting out and about as often as you can, or at the very least on weekends, then you are no doubt painfully aware there have not been a whole lot of activities to partake in or places to go do things these days. The Coalition on Anti-Racism Education (C.A.R.E.) hopes you're down for a nostalgic, socially distanced entertainment option.
The "grassroots organization…for black, indigenous and people" is hosting "Carpool Cinema" in the El Paso County Coliseum parking lot Saturday, February 27, "in honor of Black History Month."
The Hate U Give, and Us – "two films starring Black actors, created and written by Black people" – will be featured that night. Entry is $25 per vehicle for standard parking, $30 per car for VIP parking and are available online in advance or at the venue the night of the show.
You should note it's not a double header; if you want to see both you'll have to purchase each separately.
Food trucks will be on premise selling food and beverage. CDC and County public health guidelines will be enforced, per the ticket website. You are welcome to bring lawn chairs and sit outside of your car in your designated parking space, but you will need to wear a mask anytime you step outside of your vehicle.
In addition to celebrating Black History Month, C.A.R.E. Coalition organizers shared via social media they are hosting this event to provide community aid and domestic violence awareness.
A portion of the proceeds will go to Dame La Mano, a crisis pregnancy center; Reynold's Home, a homeless center for women and children's; and Villa Maria, a single women's transitional home.
LOOK: A history of Black representation in movies