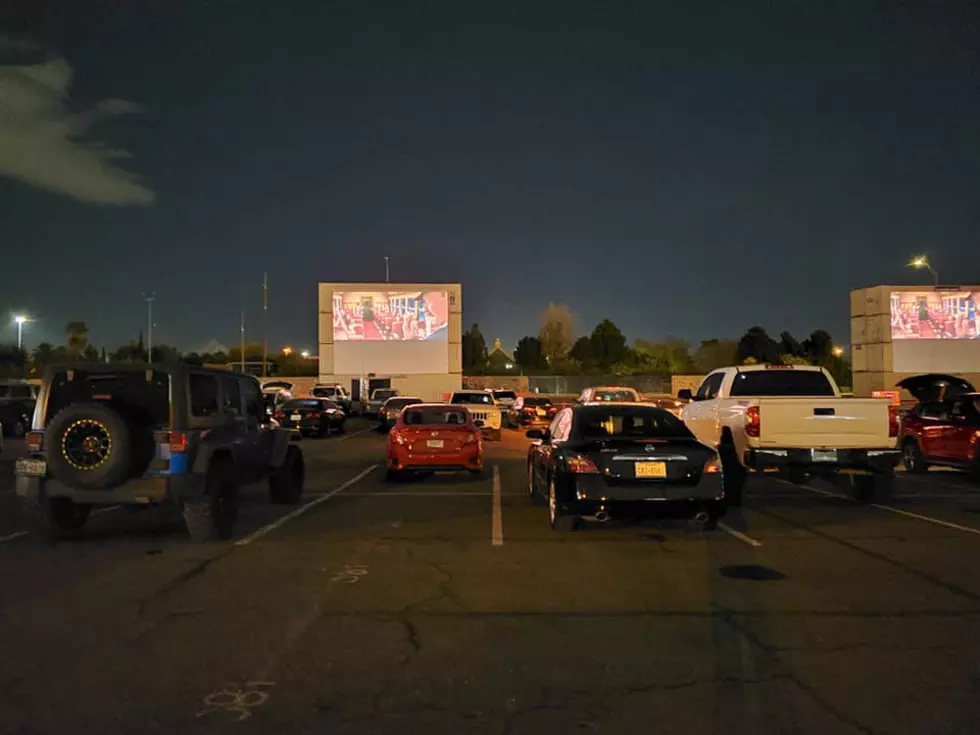 'Under the Stars' Drive-In Movies Return to El Paso County Coliseum
El Paso County Coliseum
The El Paso County Coliseum will play host to several drive-in style movie nights beginning March 19.
The nostalgic, socially distanced outdoor cinema series "Under the Stars Drive-In Movies" will feature classic flicks on Fridays and Saturdays over three consecutive weekends. Selections run the gamut, from family friendly favorites like E.T: The Extra-Terrestrial, and Spies in Disguise to R-rated fare such as The Exorcist and Alien.
Tickets start at $25 per vehicle and are available at universe.com. Attendees are invited to bring their own snacks and drinks, and may also lawn chairs and sit outside of their vehicle in their designated parking space. A working car radio will be needed to listen to the movie audio.
CDC and County public health guidelines will be enforced, per the event website. You will need to wear a mask anytime you step outside of your vehicle.
Enter your number to get our free mobile app
Under the Stars Drive-In Movies at the Coliseum Movie Schedule
Friday, March 19 - "Jaws"
Saturday, March 20 - "Raiders of the Lost Ark"
Friday, March 26 - "The Exorcist"
Saturday, March 27 - "Spies in Disguise"
Friday, April 2 - "Alien"
Saturday, April 3 - "E.T.: The Extra-Terrestrial"
Gates each evening will open at 6:30 p.m. with the movie starting at 7:30 p.m. Ticket price is per carload and must be purchased in advance at universe.com.
Unmistakable Signs It's Springtime in El Paso