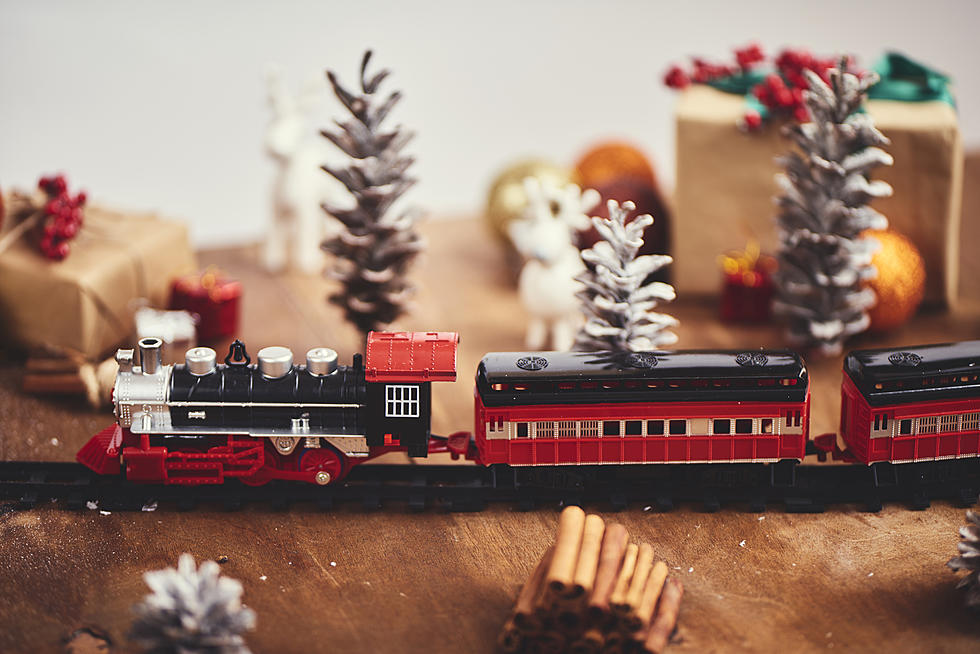 Come See the Holiday Model Train Display for Free in Downtown El Paso
Vasyl Chybor
December is here and you may be looking for some fun, holiday activities to do with your family and friends. Those activities are even better if they're free. We've got a great one for you to visit and it's located in beautifully decorated downtown El Paso. Stroll through Winterfest and see the wonder of the light displays then head over to the Sunflower Bank branch located downtown. Sunflower Bank and the Railroad Model and Historical Association of El Paso have teamed up for the first time this year to showcase a Holiday Model Train display for El Pasoans to enjoy. People can see the display for free at the Sunflower Bank branch at 201 E. Main Street, Suite 200.
The Holiday Model Train display will be available to see from now until Friday, December 31st. The holiday model trains will be running daily Monday through Friday from 10:45 a.m. through 12:15 p.m. and from 3:30 p.m. to 5:00 p.m.
Enter your number to get our free mobile app
Ernesto Avila, the Sunflower Bank Regional President for El Paso and Las Cruces, said the bank is ecstatic to be partnering with the Railroad Model and Historical Association of El Paso to bring this exciting new display to the Sun City:
"I am so excited to help bring the magic of a holiday model railroad display to El Paso. Ever since we moved to the iconic bank branch on the second floor of 201 E. Main, I have been working to make this a new holiday tradition for El Paso that will grow every year. We look forward to welcoming children, families and the young at heart to see the display featuring the trains from The Polar ExpressTM."
You can find out more information about the Holiday Model Train display on the Sunflower Bank website.
TOP 10: The best holiday TV specials of all time, ranked
LOOK: See what Christmas was like the year you were born