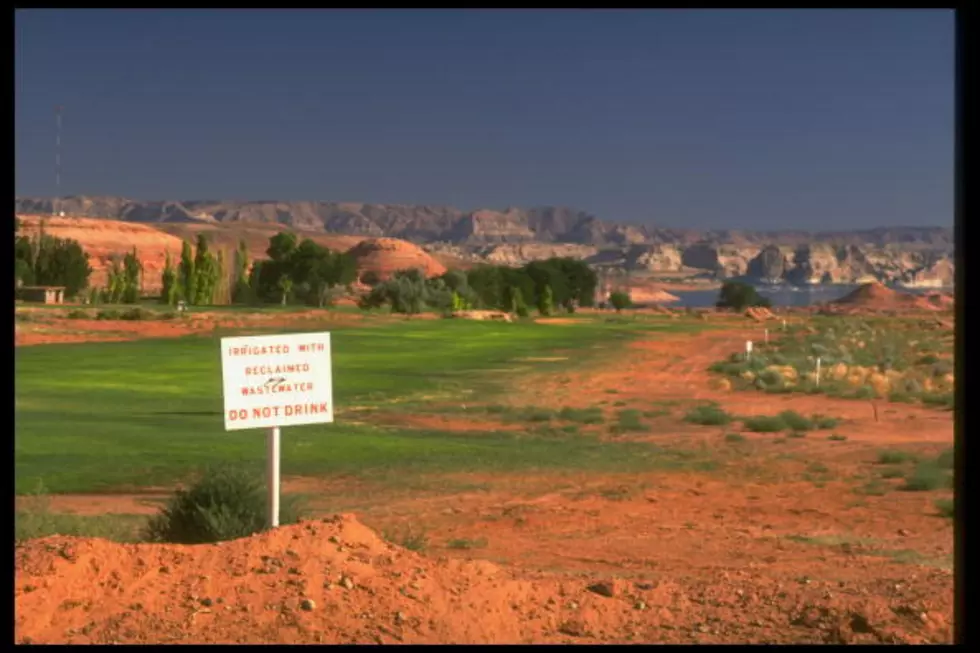 Colorado River Is Contaminated and It's Spreading
Photo by William F. Campbell/The LIFE Images Collection/Getty Images
Millions of gallons of contaminated water from an old gold mine spilled into the Animas RIver, threatening the Colorado River. By the time officials got to the area, it was too late to save the rest of the river.
The accident was caused by the Environmental Protection Agency attempting to cleanup the gold mine, instead creating a turn for the worse. The contaminated fluorescent sludge kept moving at 5 mph, and reached Farmington and Aztec, New Mexico.
On Saturday, it reached the San Juan River, Lake Powell and the Colorado River. Labs are in the process of testing the water to make sure it is safe for livestock. No answer has been confirmed.