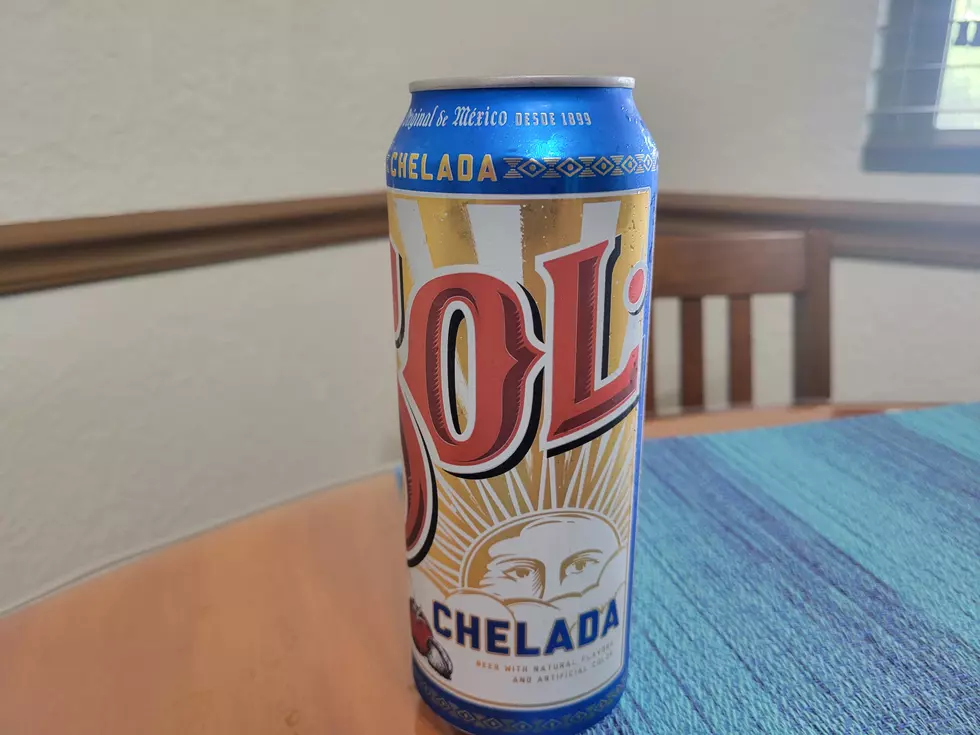 Review: El Paso 7-Eleven's Best Michelada, Or Red Beer?
Nicizzle
This article started out as just a comparison between michelada beers sold at gas stations, specifically tall boys and specifically 7-Eleven.
But then my friend corrected me and told me they were red beers, not micheladas, but apparently are something completely different. So this has now become about much more than just the best convenience store drink, now it's about the philosophical question of what makes a red beer red and a michelada enchilada.
Enter your number to get our free mobile app
According to friends and family, a michelada is spicy and has tomato juice like a red beer, and a colada is just lime juice salt, and beer. Then why are these marketed as cheladas, and does that mean that a red beer and a michelada are the same things?
As I'm too lazy to do research on the subject, what are your thoughts?
The contenders were Budweiser's version of a chelada, Modelo's Chelada, and Sol's Chelada.
---
BUDWEISER CHELADA
The Budweiser version was extremely salty but it's made with the brand name Clamato and you could definitely tell it had that quality taste you expect in a good red beer.
---
MODELO CHELADA
The Modelo enchilada was the mildest and didn't have as spicy a flavor, which is good for people who would prefer not to burn their insides.
---
SOL CHELADA
The Sol Chelada was probably my favorite and from what I hear it's the hardest to find up until a few years ago. Originally you could only get it on Mars.
What's your favorite michelada? And do you know the difference between a red beer chelada enchilada?
Email me: nico@klaq.com
KEEP READING: What were the most popular baby names from the past 100 years?