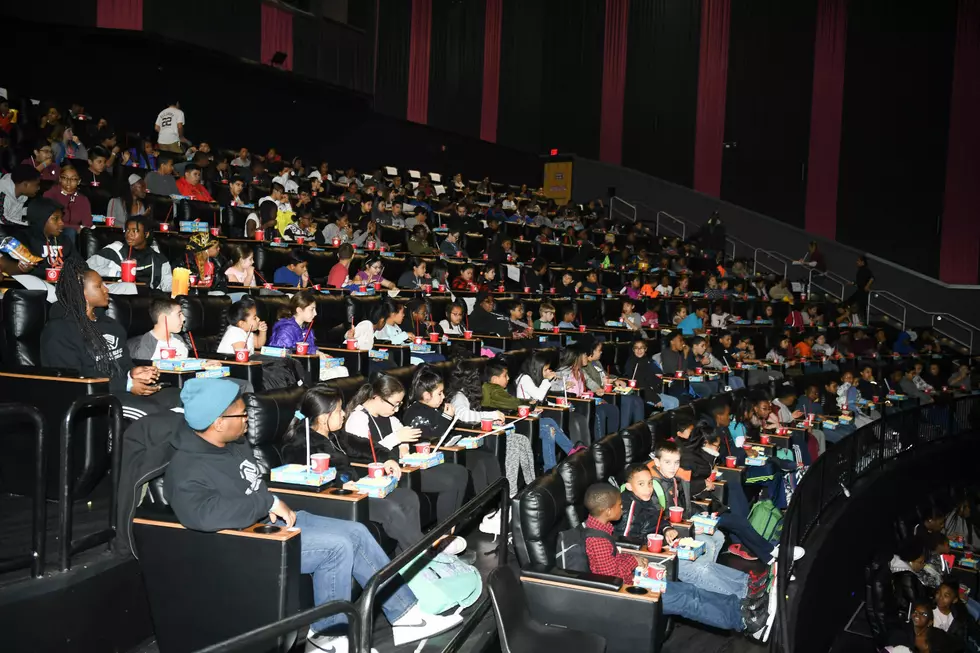 Avengers Infinity War Will Not Be Shown on IMAX in El Paso
Getty Images
Fans of Avengers Infinity War will not be able to see it on IMAX in El Paso.
When the latest superhero movie, Avengers Infinity War came out I saw it at the Cinemark Theatre in West El Paso. Then over this past weekend we wanted to go see it again but this time on IMAX, however it was not available. Curiously we asked ourselves, why wouldn't the biggest superhero movie to date not be available on IMAX? We got our answer and much like the ending of Avengers Infinity War, we were left disillusioned and just sad.
That's because Disney who owns the rights to the movie has a deal with Cinemark, therefore they alone get to screen the movie and since the IMAX theatre is also too close to other Cinemark Theatres, there is no chance that it will ever be screened at Bassett Place.
You will notice that other IMAX theatres in other cities may be screening the movie but not here in El Paso and that sucks because we won't get to see this epic showdown of our favorite Marvel superheroes throw down with Thanos in IMAX's full picture glory.