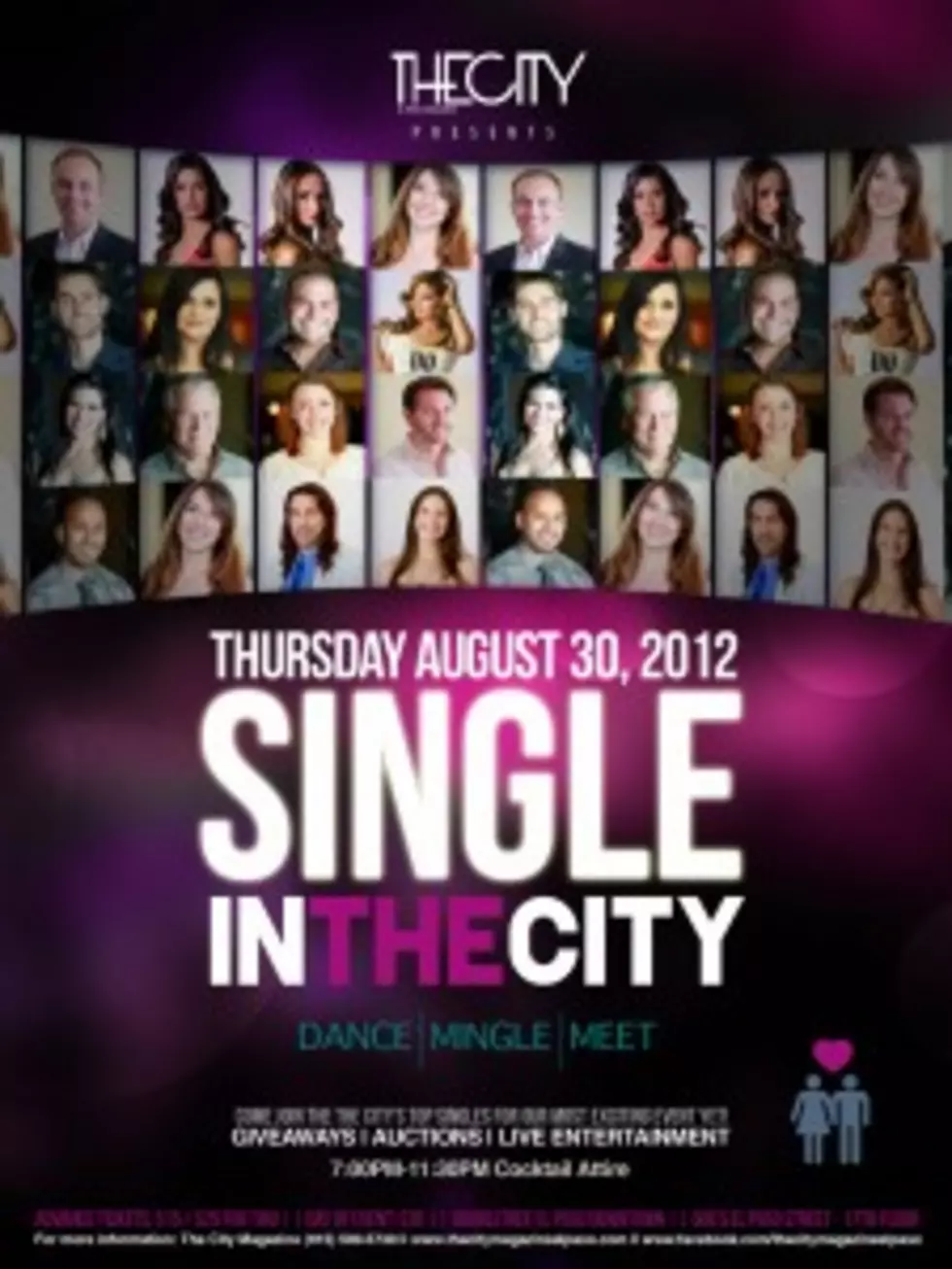 Are You Single In The City? The City Magazine Presents 'Single In The City' Tonight
Calling All Single People!
Plus, you can feel good when you find out that this event benefits Big Brothers & Big Sisters of America right here in El Paso!
So all you sexy single gorgeous people – grab your best friend and head out tonight and have a beautiful time!