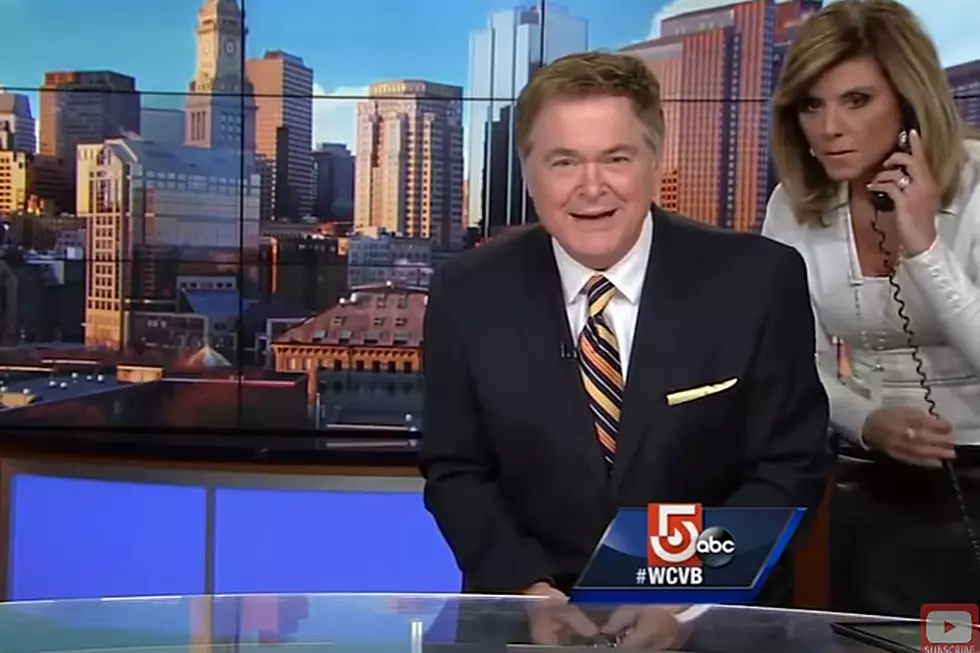 April 2017 News Bloopers Are the Best in Mega-Sized Hilarity
News Be Funny Videos, YouTube
We know someone is going to mess up. We can feel it. Yet, it's still pretty darned funny.
News Be Funny is out with the best of the worst (or is that worst of the worst?) in news bloopers for the month of April.
Whether it's an unfortunate NSFW slip of the tongue, an amusing photobomb, an anchor not ready to be on camera or any of the slew of things that can go wrong, bloopers remind us that even seasoned pros have moments that they'd rather forget.