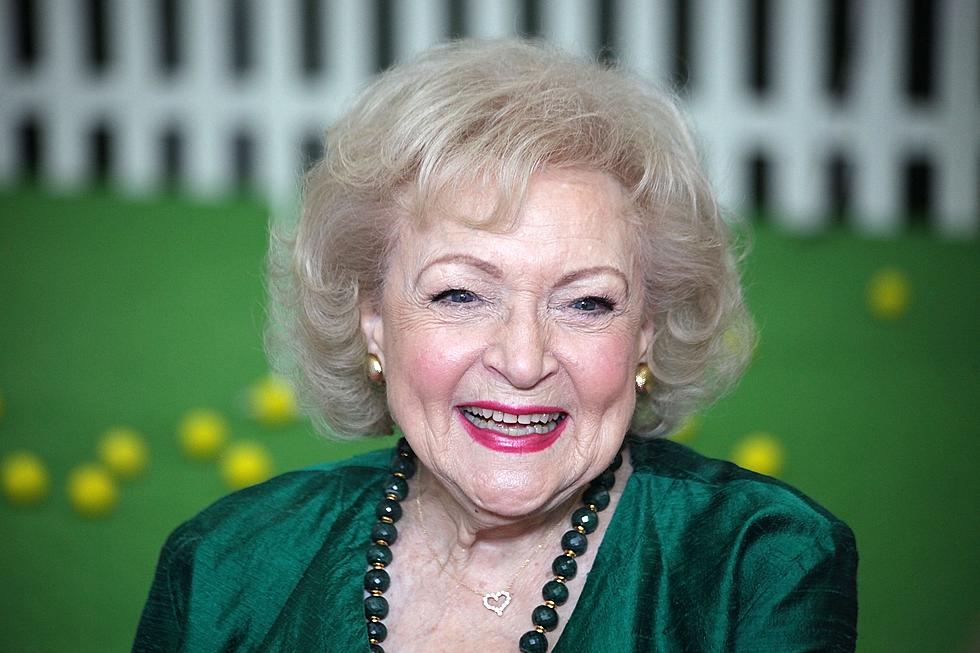 Alamo Drafthouse Honors Betty White W/ Free Lake Placid Feature
Brian To
El Pasoans can honor the memory of Betty White during a free memorial screening of Lake Placid at Alamo Drafthouse next week on what would have been her 100th birthday.
TV's Golden Girl, Betty White, was the last precious thing 2021 took away from us on the last day of the year. Sadly, White died at the age of 99, just a couple of weeks before she and her fans were gearing up to celebrate her 100th birthday on January 17. 
Now several memorials are planned, including a free screening of Lake Placid starring Betty White as the feisty Delores Bickerman at Alamo Drafthouse Montecillo. 
Lake Placid (1999) is a cult classic suspenseful/horror/comedy that stars Bill Pullman, Bridget Fonda, Oliver Platt, and Mariska Hargitay. The film follows a dysfunctional group of folks that attempt to capture a giant, 30-foot-long monstrous saltwater crocodile that terrorizes the fictional Lake Placid.  
Betty White's television career spanned decades, was a trailblazer, and cultural icon, and in 2016, was certified by the Guinness World Records for the "Longest TV Career for a Female Entertainer."  
Alamo Drafthouse is just one of many memorials planned for Betty White's upcoming 100th birthday, including a documentary celebrating her life and career, initially scheduled as a theatrical release even before death through Fathom Events. 
The documentary film will feature a behind-the-scenes look at some of her most iconic sitcom roles including Betty White's final interview before her untimely passing. 
Hallmark Channel will also be celebrating her birthday by airing, The Golden Girls all day long with a pause for White's 2011 film The Lost Valentine. 
Fans of Betty White in El Paso can be part of her 100th birthday celebration by watching one of her funniest films on the big screen this Monday at Alamo Drafthouse.  
How It Works: 
Admission is free, but you can reserve your spot by buying a food and beverage voucher or by picking up a ticket in advance at the box office. 
Lake Placid – Betty White Free Memorial Screening

 

Alamo Drafthouse – Montecillo (

250 East Montecillo Blvd)

Monday - January 17, 2022

Showtime: 7:30 p.m.

 

First-come, first-served

 
25 Celebrities Who Have Stayed at The Historic Hotel Paso del Norte
Here's Where To Find All 9 Of El Paso's Balloon Mural Series: