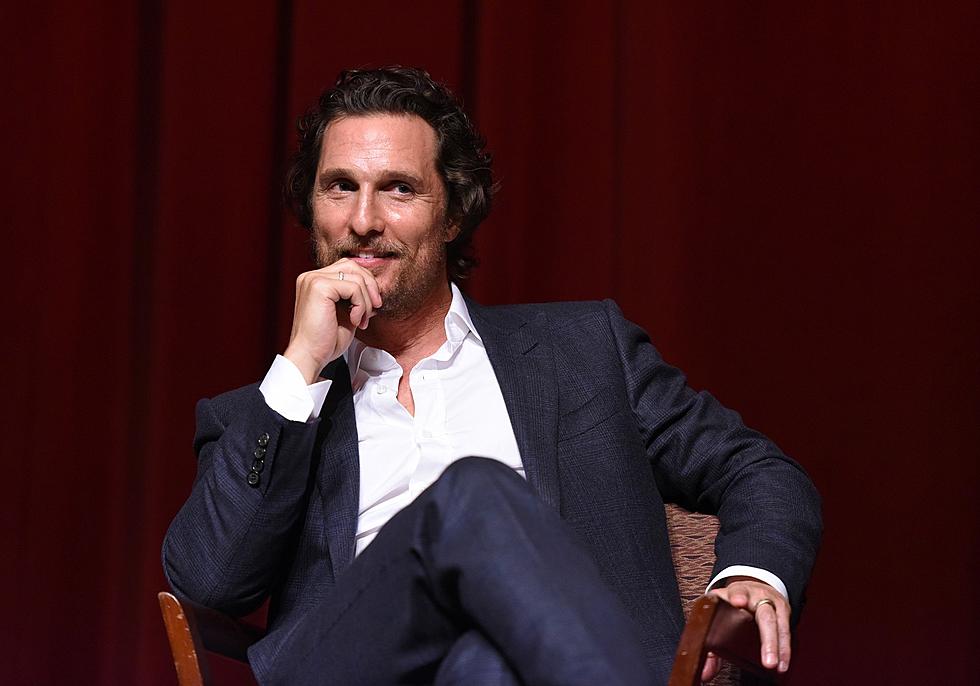 Actor Matthew McConaughey Will Not Run For Texas Governor
Vivien Killilea
Matthew McConaughey has decided that he will not be running for Texas Governor after considering jumping into the politico hotbed earlier this year.
On Sunday, the Dazed and Confused actor took to Twitter to announce that he would not throw his name into the ring of gubernatorial candidates for Texas.
McConaughey posted a video on social media saying that while the process of running for governor was a "humbling and inspiring path to ponder," it was also a path that he was choosing not to embark on at this time.
Had Matthew McConaughey run for governor, he would have been going up against current governor Greg Abbott (R) and former El Paso congressman and presidential candidate Beto O'Rourke (D). However, no one knows if McConaughey would have run as either a democrat, republican or liberal.
But interestingly enough, according to Forbes, a poll conducted by the University of Texas at Tyler and the Dallas Morning News revealed that voters would be more likely to support McConaughey than O'Rourke by almost 2-to-1.
Matthew McConaughey exudes "Texas Cool," so it was not a surprise that he considered running for Texas governor. He is not only proud to rep Texas but is always down to lend a hand.
During the height of the pandemic last year, McConaughey and his wife Camila traversed Texas, helping to supply and deliver thousands of facemasks for healthcare workers and first responders to Texas communities, including El Paso.
McConaughey also put together a star-studded lineup for his We're Texas Benefit Concert featuring artists like Khalid, Los Lonely Boys, George Strait, and many more, raising over $7 million to benefit those affected by Winter Storm Uri.
So while the actor may not be jumping into politics anytime soon, fans can still look forward to seeing him on the big screen in March of 2022, in the role of Gotham City District Attorney Harvey Dent in Matt Reeves' new movie The Batman.
All 10 Of El Paso's Nicknames
Here's Where To Find All 8 Of El Paso's Balloon Mural Series: