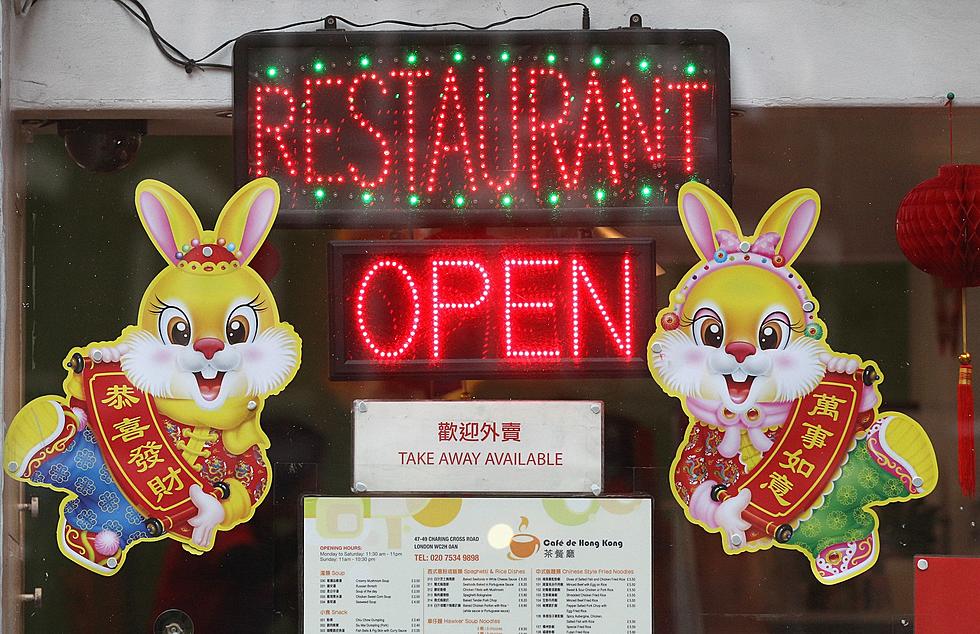 5 Of The Best Chinese Restaurants To Hit Up In El Paso
Getty Images
If you love Chinese food, then you must hit up five of the best restaurants in the city of El Paso.
Thanks to my old haunts growing up between California and Portland, OR, my affinity and love for Chinese cuisine began early.
Not only was I raised with a varied palette, but I also worked for several years at the once-popular and now long gone Chinese restaurant, Beijing Lili's, here in town. There, I learned about the vast combinations and complex flavors of Chinese cooking.
Needless to say, my expectations of Chinese food are pretty high, and I'm sorry, but national chains don't offer the same flavor or variety that one would find at a local restaurant.
Listen to Monika middays all week on 93.1 KISS-FM and Download our free 93.1 KISS-FM App.
Sadly, local authentic Chinese restaurants are slowly fading out. In 2019 the New York Times published a very insightful article shedding light on why these restaurants in metro areas across the country have closed within the last decade.
What is happening is that most elderly owners have no one to pass their business on to. Their children, first-generation Asian Americans, are being educated and raised in America, which leads them to pursue professional careers rather than take over their parent's businesses and instead opt to close, taking along their delicious family recipes.
And while we're happy that parents are seeing their children achieve the American dream by pursuing their lucrative careers, the experience of an authentic Chinese restaurant will eventually dwindle even more.
Now that we know why these restaurants are slowly dying off, it's ever more so important to support local Chinese restaurants in places such as El Paso, TX.
So the next time you're craving an excellent beef and broccoli or sweet and sour pork dish – you must hit up some of El Paso's best and local Chinese restaurants, which include:
Sun Garden Chinese Bistro
6600 N. Mesa Ste. 501, 79912
915-585-8898
Red Lantern
1841 N. Zaragoza, 79936
915-855-7888
Kung Fu Noodle
11335 Montwood Dr. Ste. H, 79936
915-910-4895
Shan Dong Chinese Restaurant
3125 N Lee Trevino Dr., 79936
915-590-2999
Ye Ye Kitchen
101 S. Americas Ave., 79907
915-872-1168
The 11 Tallest Buildings In El Paso
All 10 Of El Paso's Nicknames