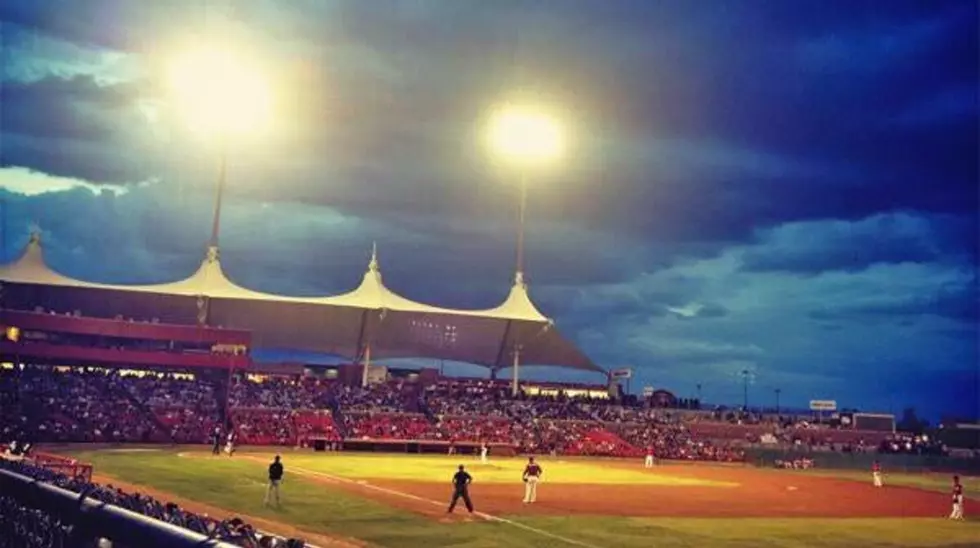 5 More Field Trips Every El Paso Kid Went On Back In The Day
makelovenotwarr69 via Reddit
In case you missed it, earlier I had written an article on field trips every El Paso kid went on back in the day. On the list I had:
The Gene Rodenberry Planetarium
The Coca-Cola Vending Plant
El Paso Zoo
El Paso Courthouse
Insights Science Museum
And while most of you all agreed these field trips were awesome, so many of you mentioned some other great field trips that I don't think I went on!
One of the most mentioned field trips was:
The El Paso Symphony Orchestra 
Lots of El Pasoans fondly remembered going to symphony whether it was at the Civic Center, the Plaza or- as one commenter said at a place called "Liberty Hall". One of my favorite comments though, from Lluvia said:
Symphony (my teacher fell asleep behind us and snored loud.. psycho ass Mr.Alvarado)
Enter your number to get our free mobile app
Cohen Stadium
I couldn't believe that I had forgotten field trips to Cohen Stadium! This was so much fun, because we got a behind the scenes look at the stadium and then we got hot dogs!
Magoffin Home 
I don't think I ever went on a field trip to this historic site, but I have done a ghost tour here.
El Paso Art Museum
I do remember going to the Museum of Art on a field trip! We got to check out some great art and then we ate lunch in the courtyard outside.
McKelligon Canyon
This one is interesting because I don't think I ever went on a field trip here so I want to know- what would you do on this field trip? Was there a show? Tell me!
If you have a field trip that you fondly remember, let us know in our App Chat! I still maintain that field trips are wasted on kids!
You Had to Be There: El Paso Edition