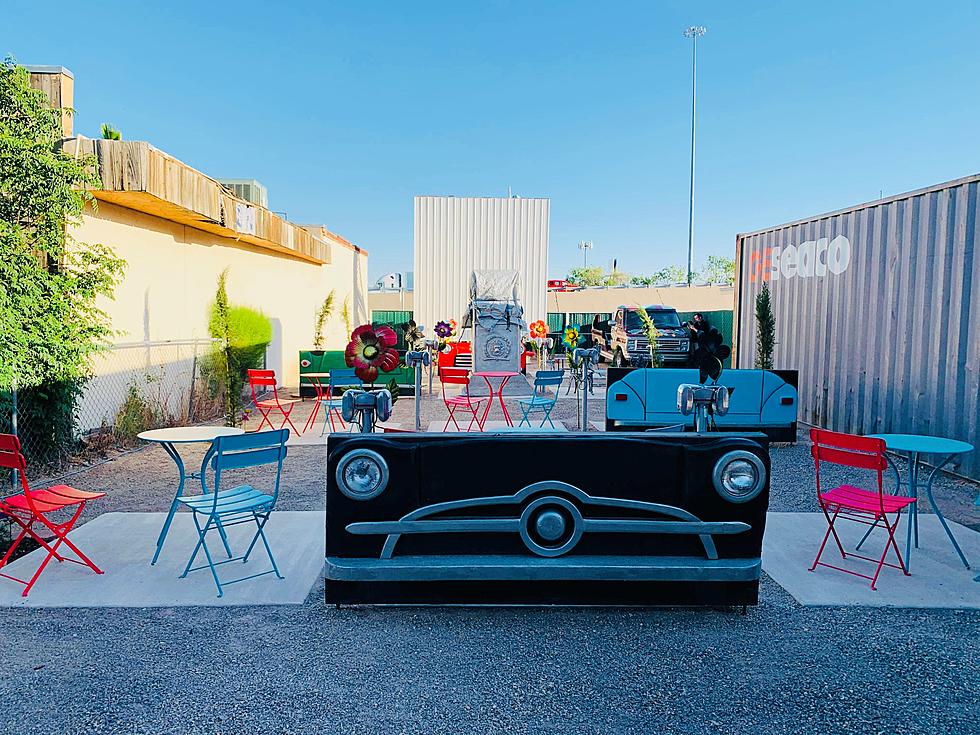 1938 War Of The Worlds Radio Drama Taking The Stage In El Paso
ma
Don't miss the War of the Worlds Double Feature featuring the live radio drama reenactment followed by the 1953 movie screening at Blue Moon Theatre in October.
Written in 1897 by HG Wells, the sci-fi novel War of the Worlds has become part of today's sci-fi pop culture and has inspired seven films and various radio dramas, comic-book adaptations, video games, television series, and even sequels.
But none have been as famous as Orson Welles's realistic radio drama adaptation of the Martian invasion of Earth—broadcast on the radio on October 30, 1938.
The now infamous radio broadcast narrated and directed by Orson Welles caused such a panic among listeners who did not know the Martian invasion was fictional that the Federal Communications Commission (FCC) stepped in to investigate. This incident, by the way, is what led to regularly scheduled station identifications across all Networks.
Listen to Monika middays all week on 93.1 KISS-FM and download our free 93.1 KISS-FM App.
El Pasoans can experience the 19th-century science fiction novel The War of the Worlds live on stage during a double feature that includes a screening of the 1953 movie at El Paso's only outdoor Blue Moon Theatre.
Since this summer, Star on the Mountain Production Company and Blue Moon Theatre have been collaborating auditioning local talent to bring one of the most celebrated works of science fiction to life on stage.
Don't miss a truly unique experience while supporting locals at the War of The Worlds double feature presentation this month.
Seating is minimal, so make sure you purchase your tickets in advance to secure a seat.
War of The Worlds – Double Feature
Live-Action Rendition of Orson Welles' 1938 Radio Broadcast & 1953 War Of The Worlds Film Screening
October 21 & 22, 2021 (Thursday & Friday)
Blue Moon Theatre – 3019 ½ Gateway West
Gates open at 6 p.m. and the show starts at 7 p.m.
Admission: $20 - price also includes a beverage and a bag of popcorn
Additional concessions and meals will be available for purchase at the theater, including alcoholic beverages.
El Paso's Blue Moon Drive-In
6 Photos That Capture A Dark Ghostly Figure At Concordia Cemetery
Eerie Handmade Doll Inside Reliquary On Display In Dowtown El Paso