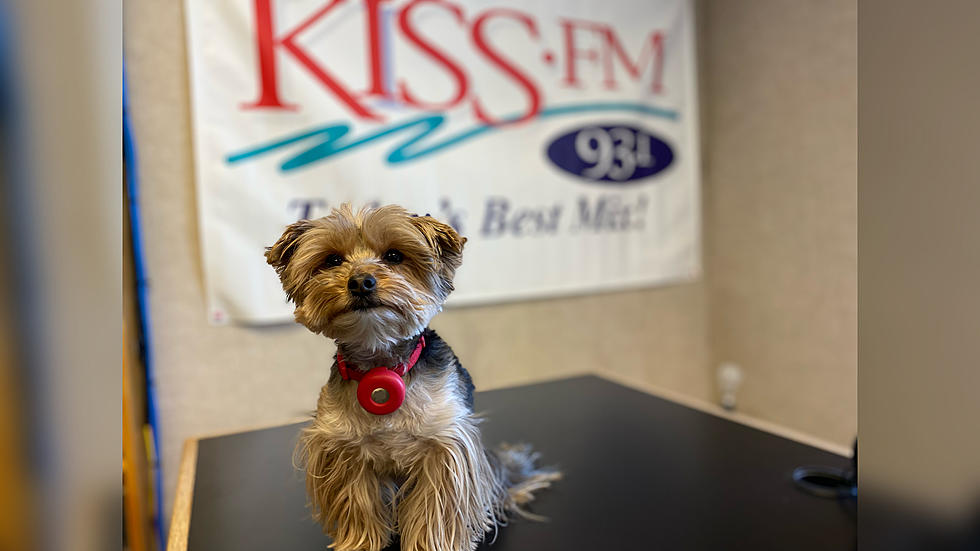 The Most Popular Puppy in Texas Might Surprise You
IL
National Pet Day is upon us! It is a day when we spoil our pets even more than we do on a regular day.
Even though there are a variety of pets that we all love and treat like family, let's be honest. Most of us have dogs as pets.
A new study was released that shows the favorite puppy breed for each U.S. state and while some may surprise us, others won't.
How Did They Find These Stats?
According to Shaneco.com, the way this list was made was by gathering Google trends online and seeing which puppy breeds were getting the most love online in each state.
"Using the American Kennel Club's top 38 dog breeds, they pulled Google Trends data to track searches over the last five years. They specifically pulled results for puppy preferences, not dogs in general, to find out which puppy breed Texas has been searching for most," said researchers.
What Kind Of Breed Do Texans Like?
If you guessed a Chihuahua, YOU WERE WRONG!
According to this research, Texans love Miniature Schnauzers! Yup. Apparently, we show more love to Schnauzers online than we do to any other breed.
I kind of agree with this result only because my dog is half Schnauzer and I love him to death!
Take A Look At Other States Favorite Puppy Breeds:
Dog Easter Pageant