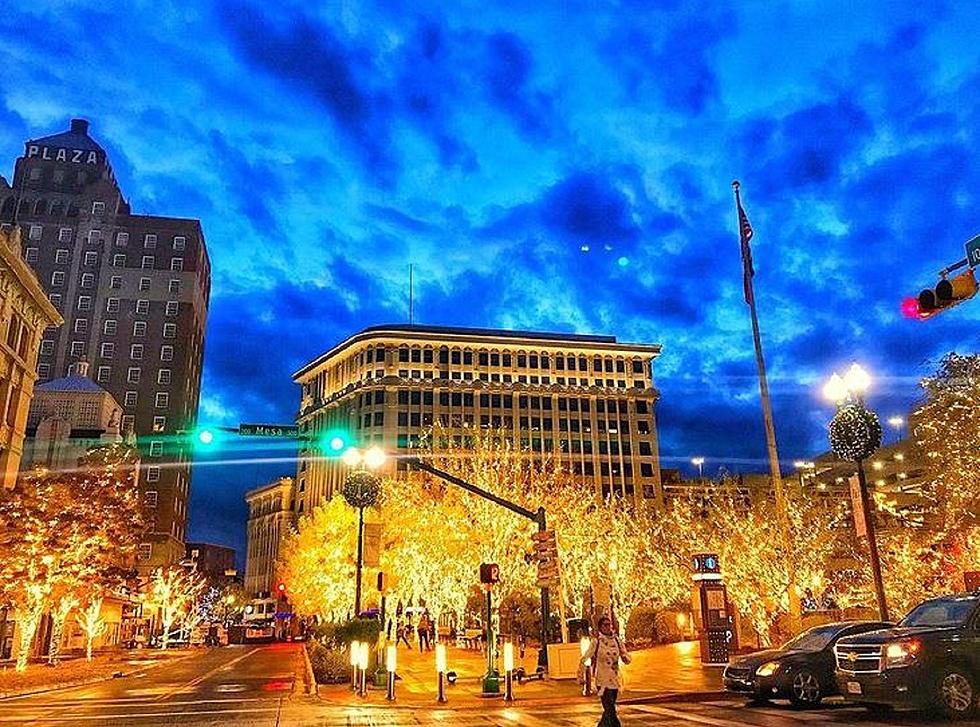 Haunted El Paso: Here's How To Submit Your Local Ghost Stories
Marcos Rey
If you have a creepy story to tell from the borderland, the new Haunted El Paso online series wants to hear about it.
El Paso is undoubtedly one of the most haunted cities in America, and our new Haunted El Paso online series will focus on the stories and legends shared down through generations across the borderland.
Every week, in October up until Halloween, we'll be sharing different stories and ghost hauntings witnessed throughout our city.
El Paso's rich history lends itself to many unexplainable occurrences and entities haunting cemeteries, churches, and many other areas.
Most El Pasoans know that Concordia Cemetery is the most well-known "haunted" spot in El Paso, but there are others. There are many other ghost stories, such as that of a headless man who roams through the desert, a nun who appears to parishioners, children who help stranded motorists, children who haunt schools, and many more spine-chilling tales.
Listen to Monika middays all week on 93.1 KISS-FM and download our free 93.1 KISS-FM App.
To help catalog these spooky tales, we at KISS-FM have created the Haunted El Paso series that began in 2021 to share all the paranormal activity in and around the region along with the help from our friends at the Paso del Norte Paranormal Society.
How To Submit Your Stories:
Share your story below
Anyone sharing their ghost stories are encouraged to include photos, audio, and or video if possible.
We respect everyone's privacy, and if you would like to remain anonymous, please indicate as such.
For more information, feel free to email me at monika@ksii.com.
Eerie Handmade Doll Inside Reliquary On Display In Dowtown El Paso
El Paso's Blue Moon Drive-In