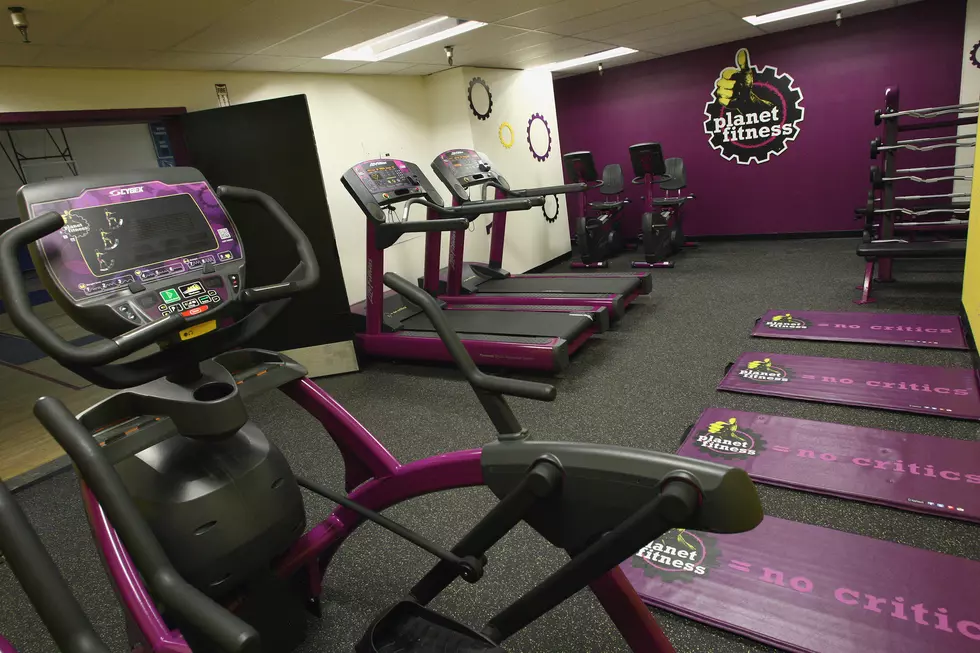 Don't Worry About Holiday Carbs, Thanks to Planet Fitness
Tommaso Boddi
Halloween, Thanksgiving, and Christmas are coming soon and that means so does some delicious treats and food. With all that extra eating, you are totally going to want to make sure you can maintain your health, while you enjoy the holidays. I know it is hard to stay away from your mom or tia's signature dessert but we don't want you to go into a food coma.
We have teamed up with Planet Fitness to give you a chance to win a free monthly pass to use at any Planet Fitness location in the El Paso area. We recommend you be one of the first to check out the brand new Montwood/George Dieter location, when it opens November 7th.
All you need to do is enter below for a chance to win. Fingers crossed we can help you stay in shape as you try to resist the carb overload that comes with the holiday season. This contest will end November 7th at 6 a.m.