Listen to will.i.am's Collabo With Justin Bieber 'You and Me'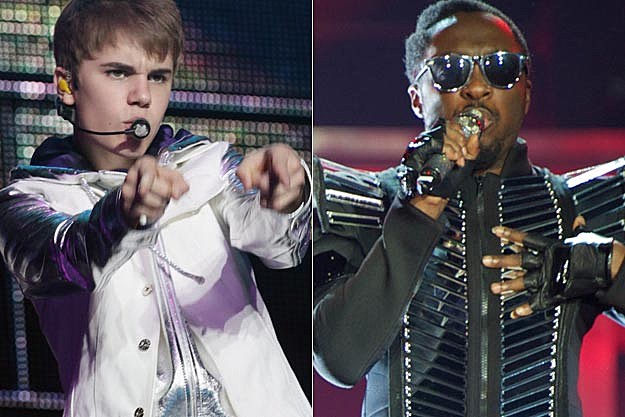 Will.i.am can't plug the holes in the dam that is his '#willpower' solo album. It leaked all over the place, forcing him to push the release back to a TBD date. Now 'You and Me,' his collabo with Justin Bieber, has landed online in all its Auto-tuned, semi-robotic, Twitter referential glory.
What's it sound like? Press play.
Listen to will.i.am + Justin Bieber 'You and Me'
http://www.youtube.com/watch?v=Uu3z68DQr-g

Source:
Listen to will.i.am's Collabo With Justin Bieber 'You and Me'